Delete my Symbaloo account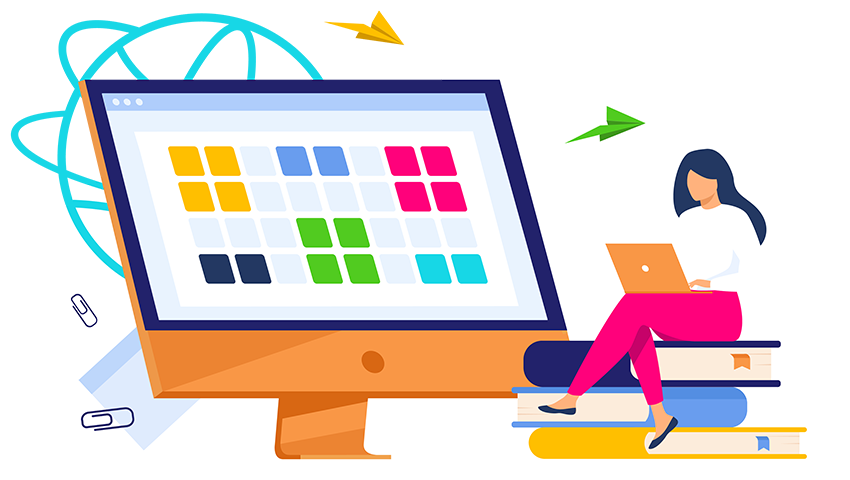 If you wish to delete your Symbaloo account, please know that this action is permanent and
CAN NOT
be undone.
Home >
Settings > Account
To remove your account, please follow the steps below:
1. "Sign in" to your Symbaloo account
2. Click your "User icon or Name" at the top right of your page
3. Click on "Preferences"
4. Click on the "Account"
5. Click on the "Remove my Account" link towards the bottom of the page and then follow the procedure to remove your account.
Note: Removing your Symbaloo account is permanent and CAN NOT be undone. Any Webmixes you have published to the Symbaloo Webmix gallery will remain unless removed or unshared prior to removing your account.
Related Articles

How to Delete your Symbaloo Account

How to delete your Symbaloo account First, begin by clicking the small user icon on the top right of the page. You will see it in thedropdown menu displayed below. Please click on Preferences. You should now see the Preference page. Then Select ...

What are the differences between the Symbaloo PRO subscriptions?

For a more detailed and visual overview, please check our available plans.

How to Delete a Webmix

If you would like to remove a Webmix from your Symbaloo account, please follow the instructions below: Click on the three dots above your Webmix Click "Remove" Read the message that also includes this warning "This action can not be reverted! This ...

Differentiating Webspaces: My Symbaloo vs. my PRO Webspace

Finding "My Symbaloo" On the left side of the page, click on the notebook icon (depicted below) to access your Webmix menu: Upon opening your Webmix menu, you will see all the Webmixes in your "My Symbaloo". Clicking on any of these will direct you ...