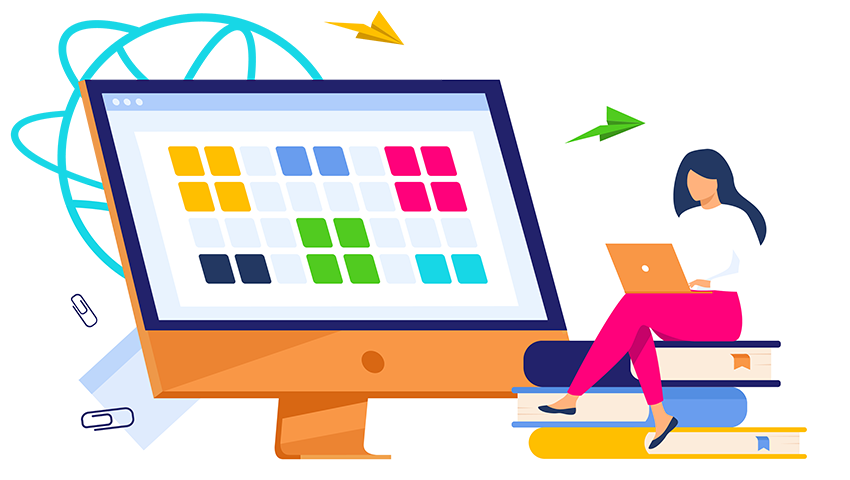 Though we do not require someone to have a Symbaloo account to use the tool, we do recommend registering for an account to ensure that your content, settings, and preferences are always saved.


By creating your Symbaloo account, you'll be able to store and manage all of your resources and Webmixes in your account from anywhere, on any device. Having a Symbaloo account also allows you to share your resources with students, colleagues, and friends, via many outlets.

If you are looking to share your resources with others, the recipients of the resources you are sharing do not need to have a Symbaloo account. Anyone can access your resources as long as you share an individual Webmix link, or publish those Webmixes to your public PRO Webspace domain.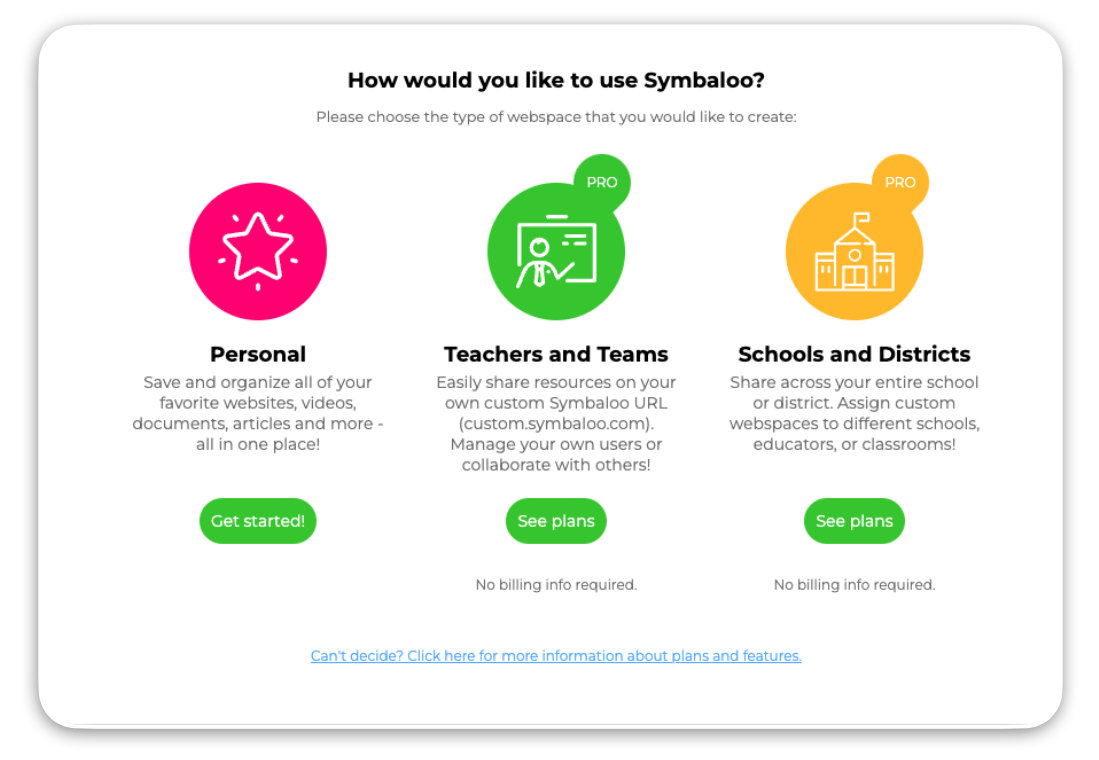 Find out how to share an individual Webmix
HERE
To create your account, please click
Here
.
____________________________________________________________________________________________

Symbaloo hosts weekly webinars each Wednesday from 4 pm-5 pm EST (1 pm-2 pm PST) to help users get started!

You can register for a webinar here: https://blog.symbaloo.com/webinars
We'll cover the possibilities of Symbaloo in the classroom along with how-to's to help you get the best out of Symbaloo! Don't miss out and register today!