How do I embed my Symbaloo Webmix into my blog or wiki?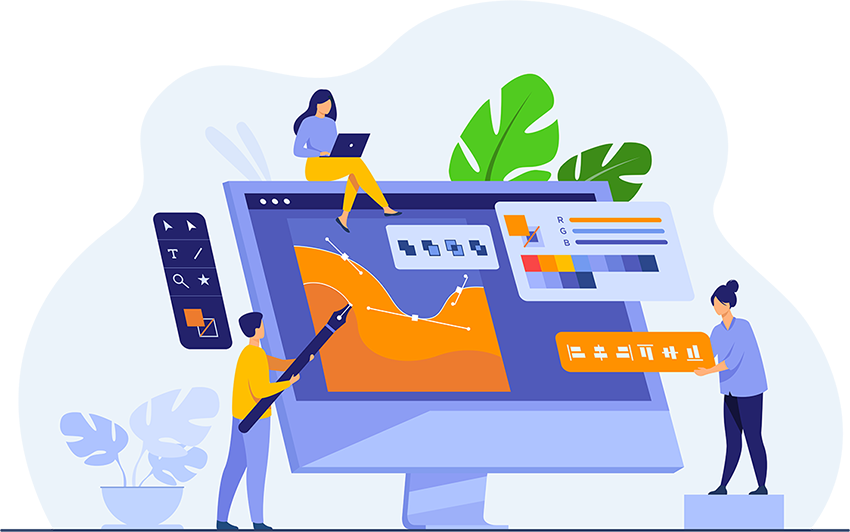 Embedding a Webmix means inserting a Webmix into your own website or blog.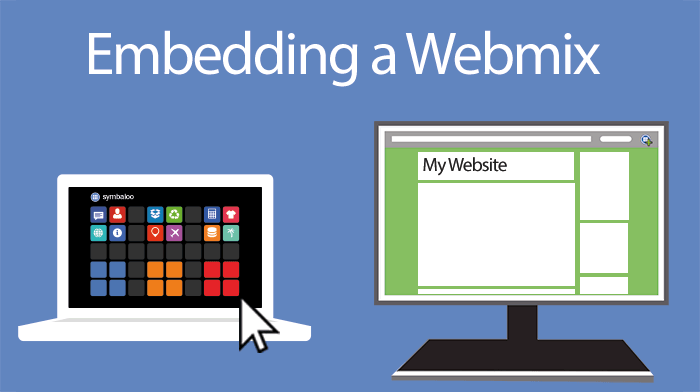 Please watch the following video to learn how to embed your Webmix:

Related Articles

Differentiating Webspaces: My Symbaloo vs. my PRO Webspace

Finding "My Symbaloo" On the left side of the page, click on the notebook icon (depicted below) to access your Webmix menu: Upon opening your Webmix menu, you will see all the Webmixes in your "My Symbaloo". Clicking on any of these will direct you ...

Can I add the link to the Webmix on class website or blog?

You can add the link to your Webmix on your website or blog. Share your Webmix and grab the URL (e.g., http://www.symbaloo.com/mix/tuesdaytutorial) from the Webmix Details.  You can embed your Webmix directly on to your site so that the students can ...

Can I embed online content into a webmix?

Yes, you can embed videos from different platforms like YouTube or Schooltube, presentations and documents from Prezi, Glogster or Google Docs or images from Flickr or Twitpic. Add the Dolphin webmix http://www.symbaloo.com/mix/dolphin to see all ...

Remove Symbaloo from my homepage

Symbaloo is a Website that can be set as a homepage in your browser, meaning you can also remove it easily. If you do not wish to use Symbaloo or simply do not want Symbaloo as your browser's start page, you can change your desired homepage within ...