How do I find and add a RSS Widget to my Webmix?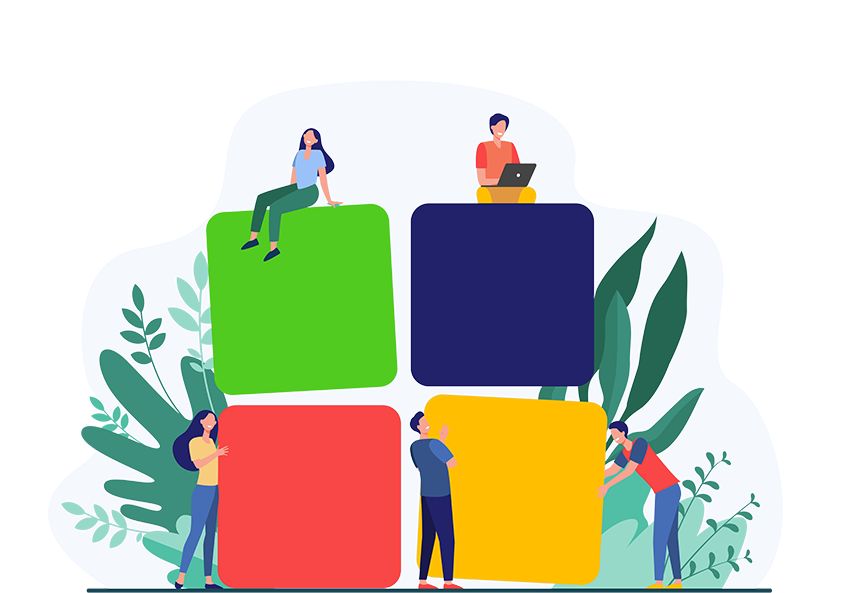 To add a new Widget, go into your account preferences and click the "
other options
" link to search our available options. You can also search for and find a Webmix of Widgets such as the one here:
http://edu.symbaloo.com/mix/widgets
Home > Settings > Preferences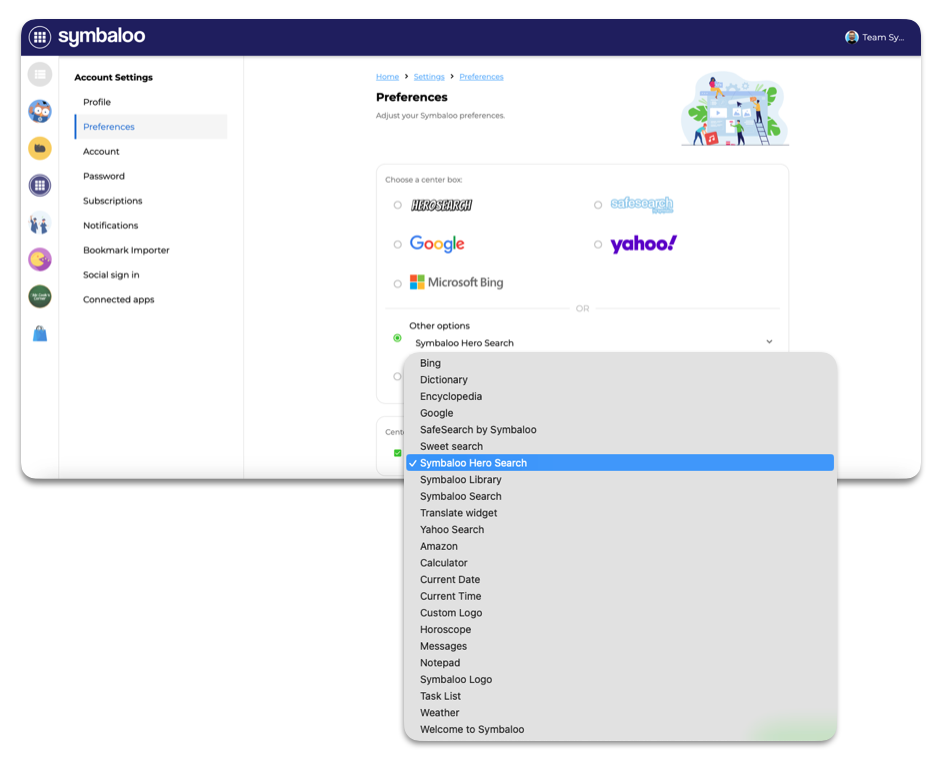 You can also add a RSS Feed to your Center Box Widget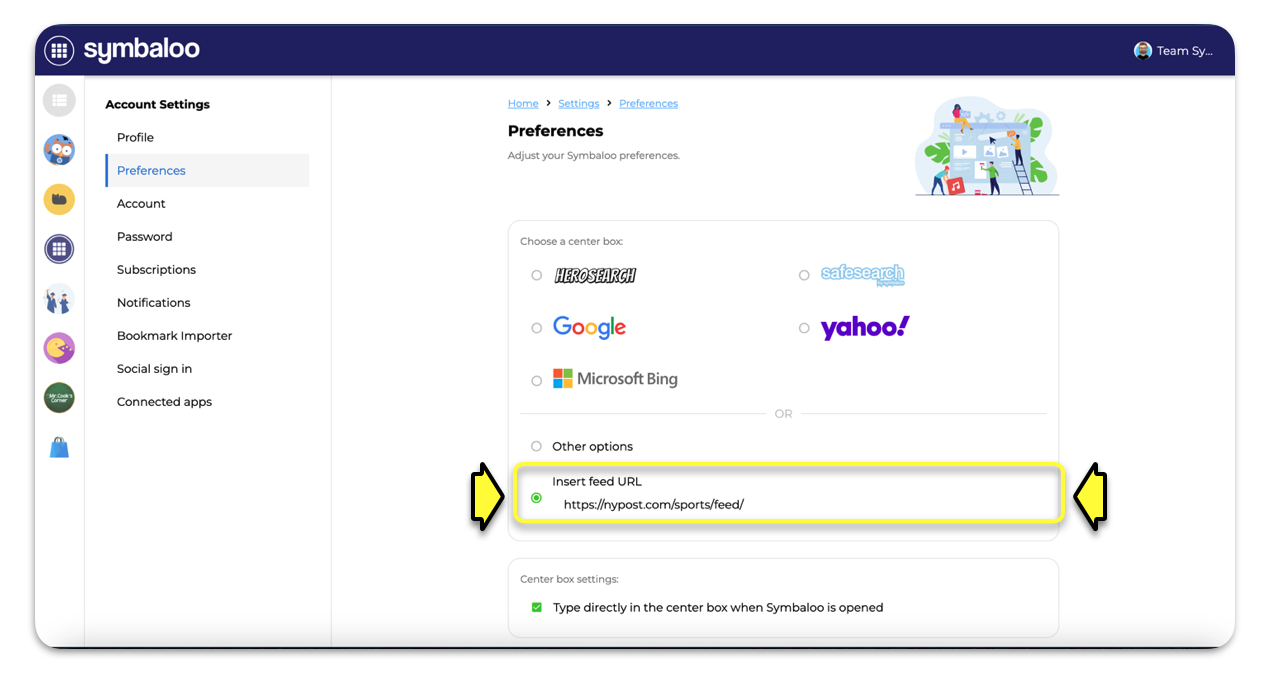 Watch the following video on how to change your center box:
Related Articles

I deleted my Webmix.....

If you clicked the "X" on a Webmix in the tab bar, you can recover it by clicking on the icon to the far left of the tab bar. In the My Webmixes sidebar, you can scroll through all of your Webmixes until you find the one you are missing. By clicking ...

How can I read my RSS feeds in Symbaloo?

Read your favorite RSS feeds within Symbaloo: 1. Create an RSS Widget Tile and read the feed in the Center box. Copy & Paste the RSS feeds URL into the Tile creator and it will automatically detect it as a news source. The RSS symbol will be in the ...

Search and Add a Tile

Searching and adding Tiles is fairly simple, meaning you don't have to create every Tile yourself. Search from our Tile database that includes over 50,000 Tiles! Who knows, you may find new and useful resources to enhance your Webmixes. Or you can ...

Can I add the link to the Webmix on class website or blog?

You can add the link to your Webmix on your website or blog. Share your Webmix and grab the URL (e.g., http://www.symbaloo.com/mix/tuesdaytutorial) from the Webmix Details.  You can embed your Webmix directly on to your site so that the students can ...

Can I remove the Google Widget from my Webmix?

Unfortunately, you cannot remove the Webmix center box, however, you can swap the Google widget for another search engine, Widget, or newsfeed by going into your account preferences by following this path Home > Settings > Preferences Watch the ...