How do I lock a Webmix? (PRO Users ONLY)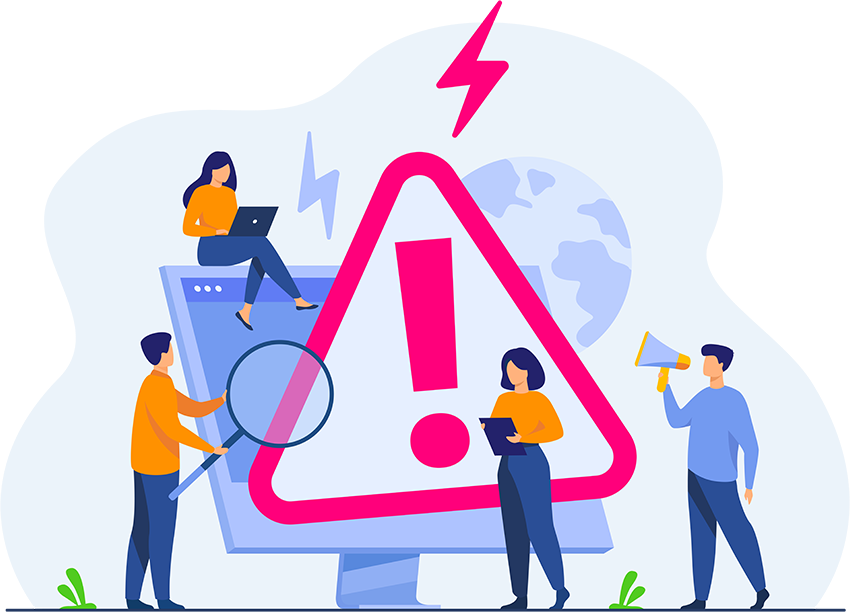 A Webmix is locked (padlock symbol) when you add a publicly shared Webmix to your Symbaloo and receive the updates from the original creator.
By clicking "
Stop updates and enable editing
" in the Share menu, you can "Unlock" the Webmix and then edit and/or share it yourself. Note: You will no longer receive the updates.
You are not able to lock your Webmixes with the free version. With a Symbaloo PRO account, you can set various restrictions and privileges for your Webmixes, such as Enable the IP Blocking where y ou can either allow a certain IP range to access this Webspace, or block a certain IP range from viewing this Webspace.
Have a look at how the control panel for branded solutions works: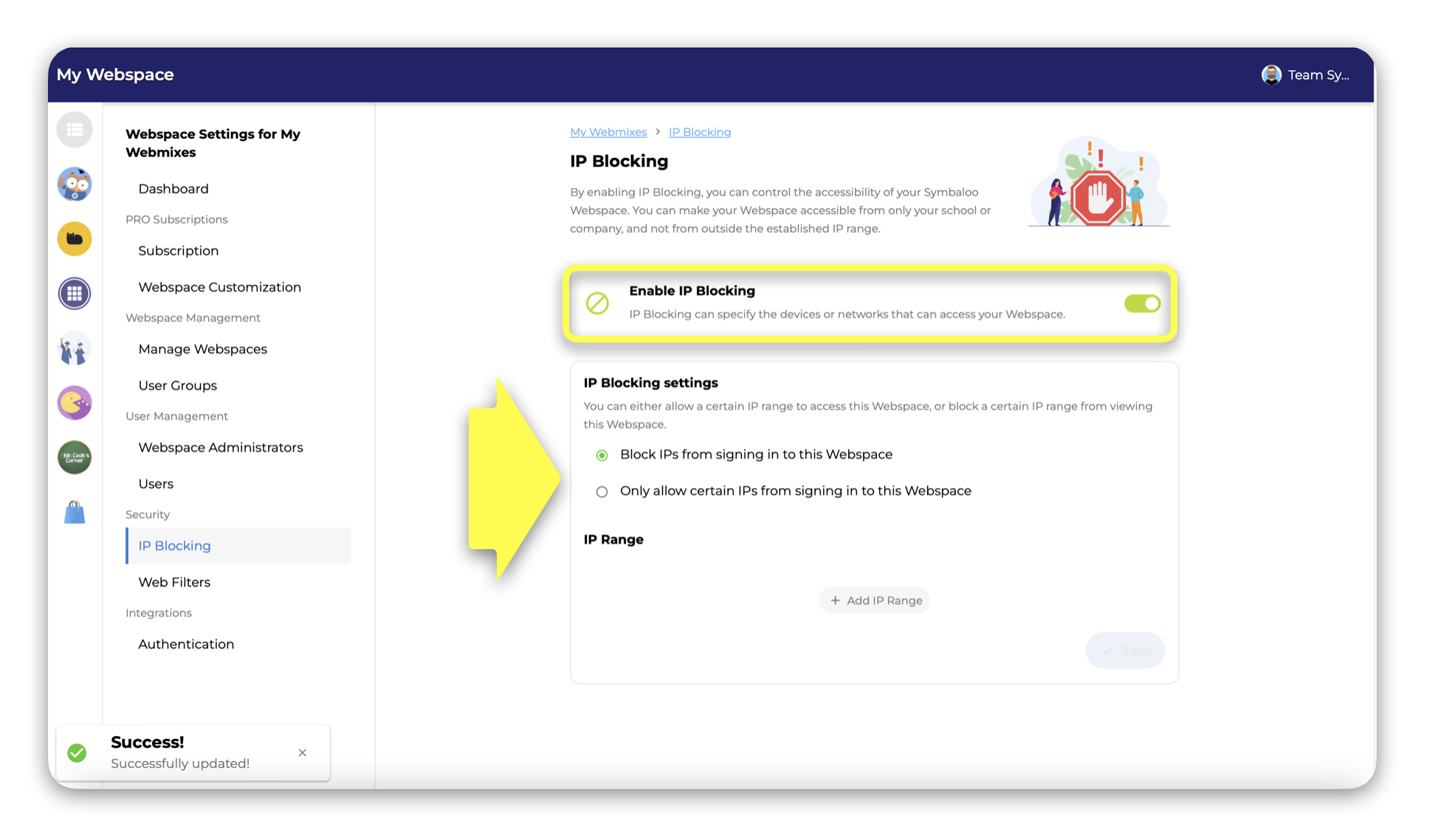 Related Articles

Differentiating Webspaces: My Symbaloo vs. my PRO Webspace

Finding "My Symbaloo" On the left side of the page, click on the notebook icon (depicted below) to access your Webmix menu: Upon opening your Webmix menu, you will see all the Webmixes in your "My Symbaloo". Clicking on any of these will direct you ...

How to Manage PRO Users

In the user section of your PRO account, you can see every person who is signed up for an account under your domain. In there you can check the Webmixes your users created, see if they are verified, and find information about when they've joined. ...

How to share a Webmix - (non-Symbaloo PRO)

This sharing method is primarily for a regular Symbaloo account (Free Accounts) without a connected Webspace; You are also able to share a Webmix via this method on a PRO Webspace, this article shows how to share an individual Webmix. To learn how to ...

Linking a Webmix to a Tile - PRO Webspaces

Linking a Webmix to a Tile If you are having trouble linking Webmixes to a Tile, see the error message "permission denied" in the address bar URL, or have problems with your Tiles linking to different Symbaloo pages with Webmixes that are not yours, ...