How to add and create Tiles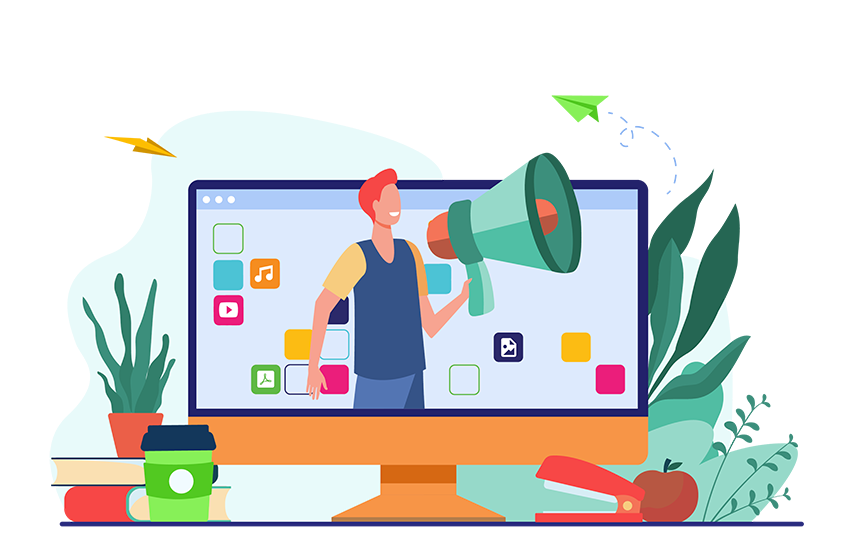 Adding and creating
Tiles
is simple. There are various methods to doing so:
1. Searching and adding a Tile from the Symbaloo Tile database. This method is the quickest and easiest.
2. Manually creating a Tile. Add your own link, make adjustments, and save to your Webmix.
3. The Symbaloo Bookmarking Tool. Our browser extension allowing you to quickly save add Tiles while surfing the web.

Remember, you don't have to create every Tile yourself. You can search for public websites and resources from our Tile database, which includes over 35,000 Tiles!
Once added, you can always go back to edit and personalize your Tiles.
Who knows, you may find new and useful resources to enhance your Webmixes and digital life!
Please watch the videos below on how to search for, add, and create Tiles:
*My Webmixes
Menu / Notebook Icon (left side of the page) reference below*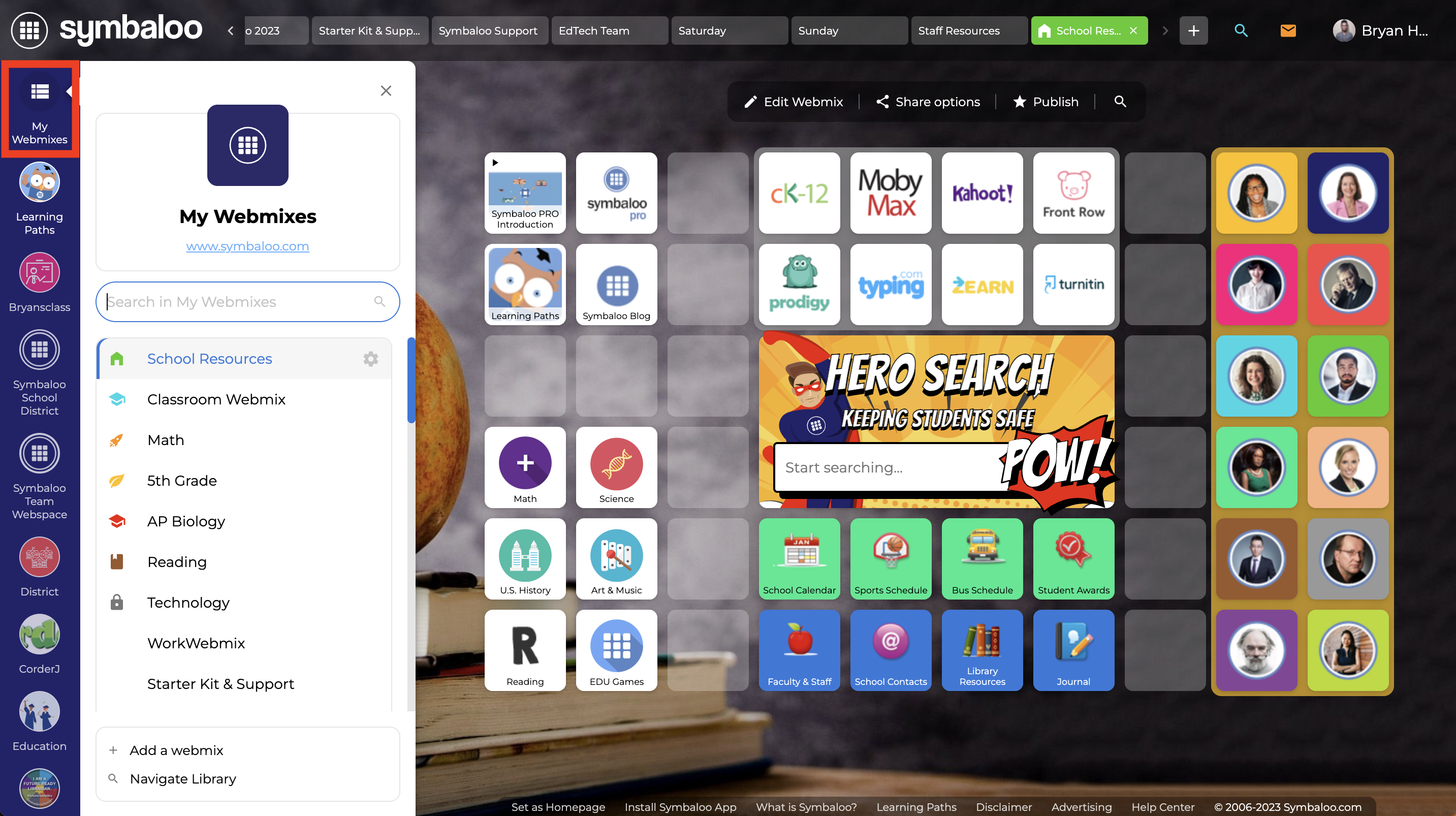 Please feel free to reach out if you need extra help; we would be happy to assist you.

Related Articles

How to add and create Webmixes

There are different ways to search for, add, and create Webmixes: 1. Click the '+' button in the tab section at the top of the page. This will open up a prompt with two options: - Add an empty Webmix: Allows you to manually add and personalize a new ...

When trying to add row or columns it says that I have two overlapping Tiles and won't add anymore rows or columns

That means some Tiles are stacked on top of each other. If you go through and drag any of your Tiles you will see find which ones are overlapping duplicates. Once there are no Tiles stacked then you will be able to add columns and rows. Watch this ...

Tiles Won't Work

If your Tiles are not functioning correctly or you are constantly needing to refresh your browser, we recommend you try the steps listed below: - First, test Symbaloo in a different browser or computer (if it works properly on a different computer ...

How to Create a Symbaloo PRO Webspace

If you are having trouble creating a Symbaloo PRO Webspace, please refer to the steps below to get started: Step 1: Click the button with your profile picture located in the top right corner of the screen; A drop-down will then appear. On this menu, ...

How can I create users and groups for my Webspace?

To create users and groups for your Webspace, go to your Webspace settings (top right). For Users: Click on the Webspace for which you want to add users Click on 'Users' You enter the screen where you can add users Click on Invite users Enter the ...