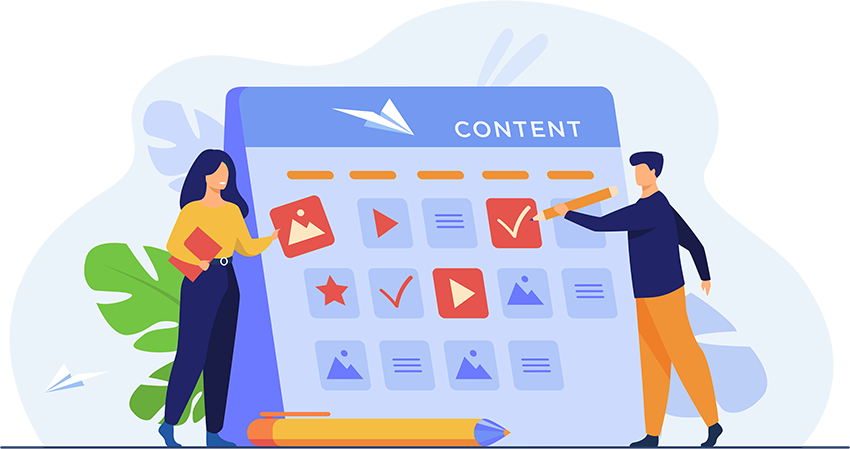 If you would like to remove a Webmix from your Symbaloo account, please follow the instructions below:

Click on the three dots above your Webmix
Click "Remove"

Read the message that also includes this warning "
This action can not be reverted! This Webmix will be unpublished and deleted from your account
"
Type the word "DELETE"

Click where it says "Remove Webmix"

Please note that this, in fact, will delete your Webmix entirely and can not be reversed. If you'd like to hide a Webmix from the tab section above your Webmix settings, simply click the "X" to hide the tab. You can bring it back by accessing your Webmix menu on the left-hand side navigation bar that runs vertically.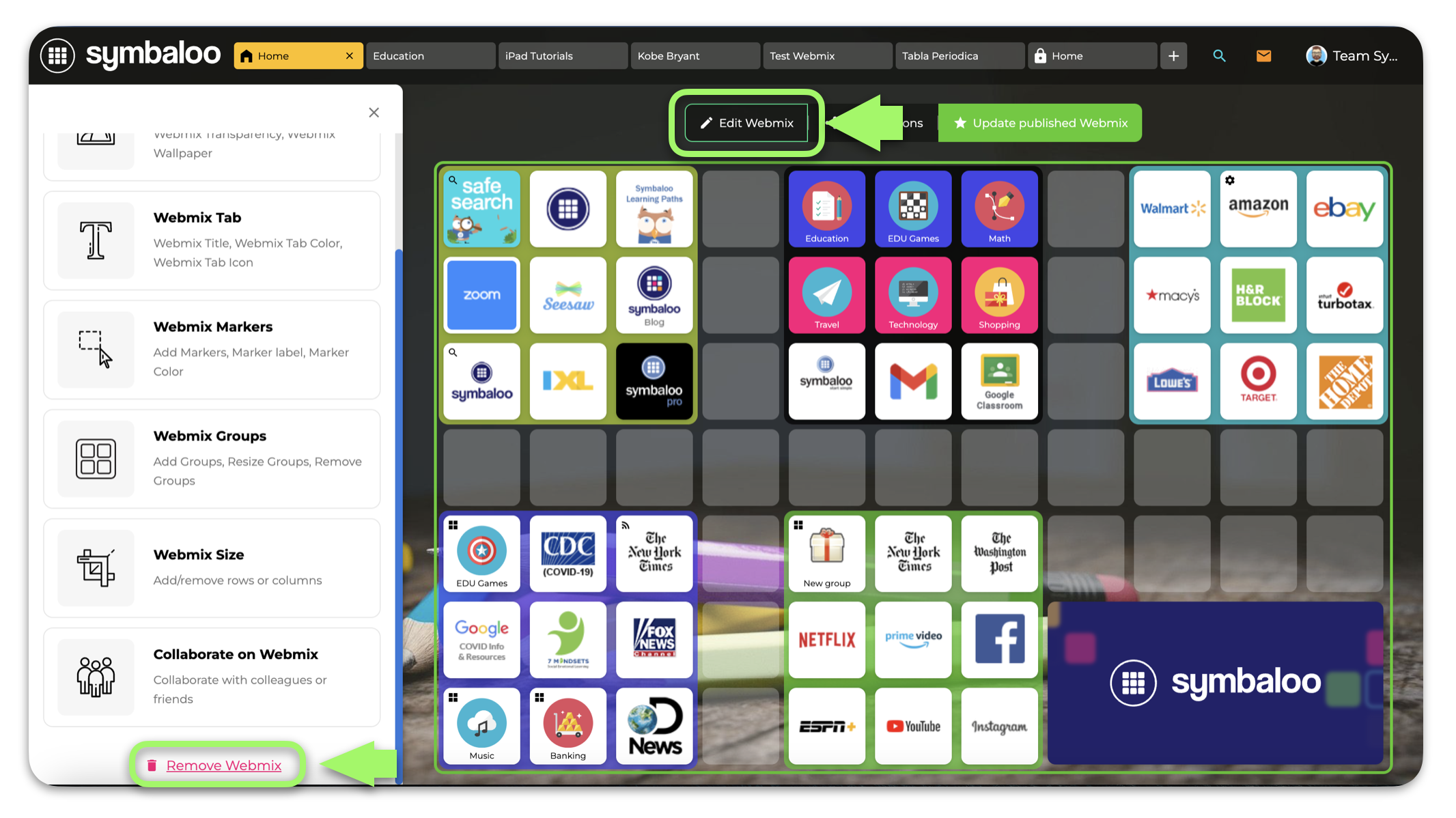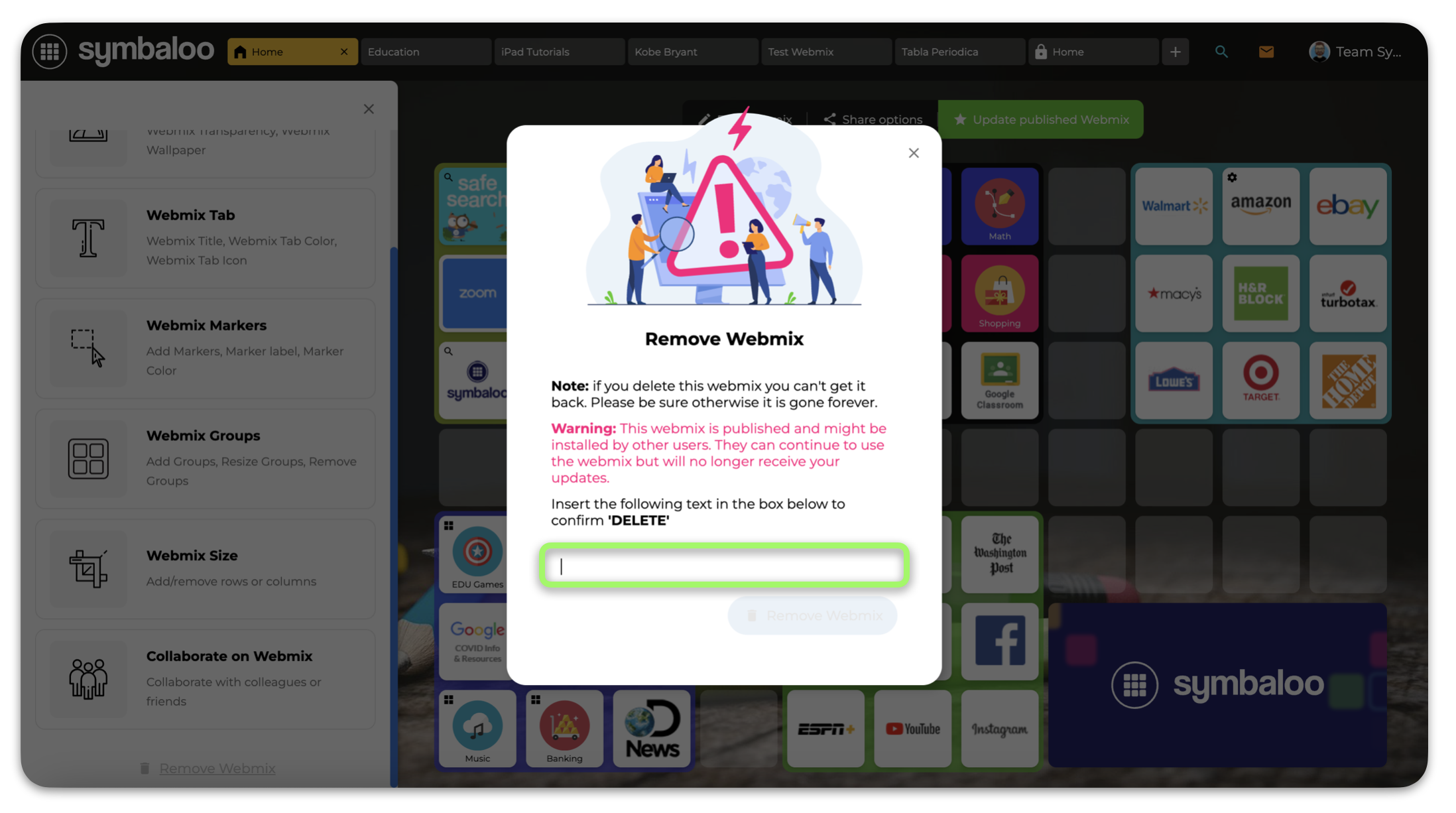 NEW FEATURE!!!
After Clicking on the "
Remove Webmix
" button, you will have one last opportunity to "
Undo
" The Changes if you change your mind!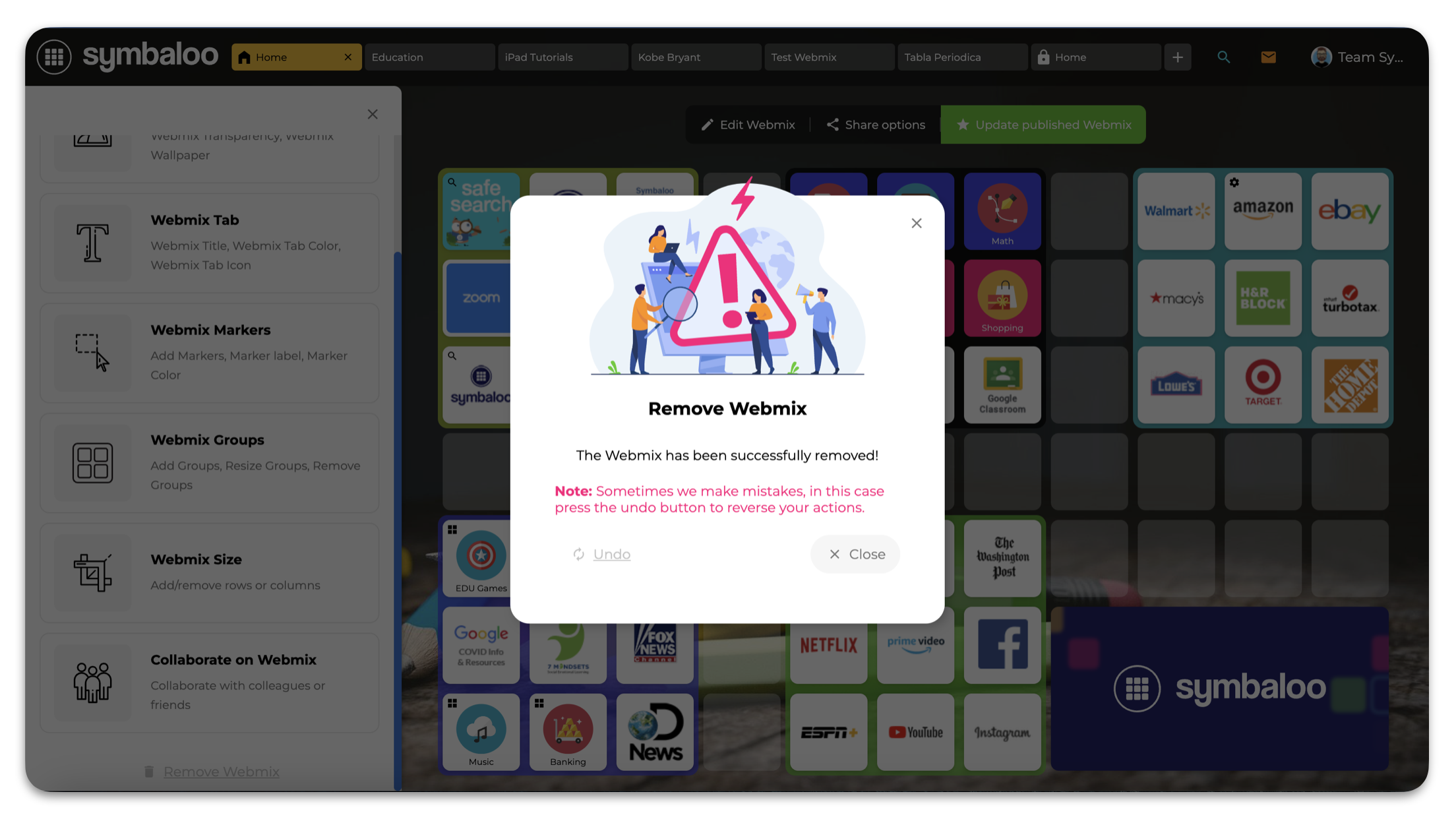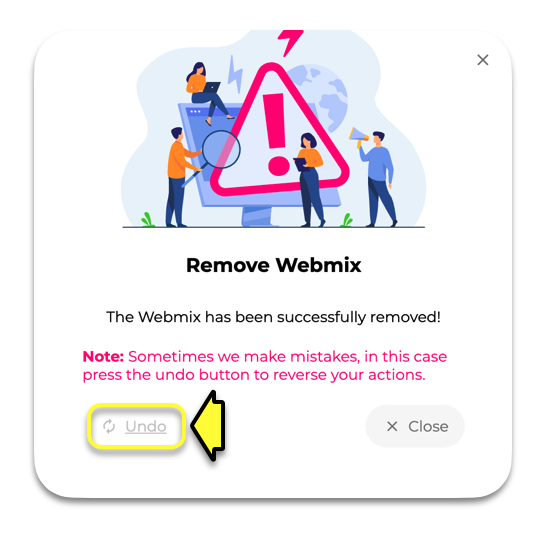 You can also learn how to Create, Edit and Delete a Tile