How to edit a Tile (Learning Path Tile)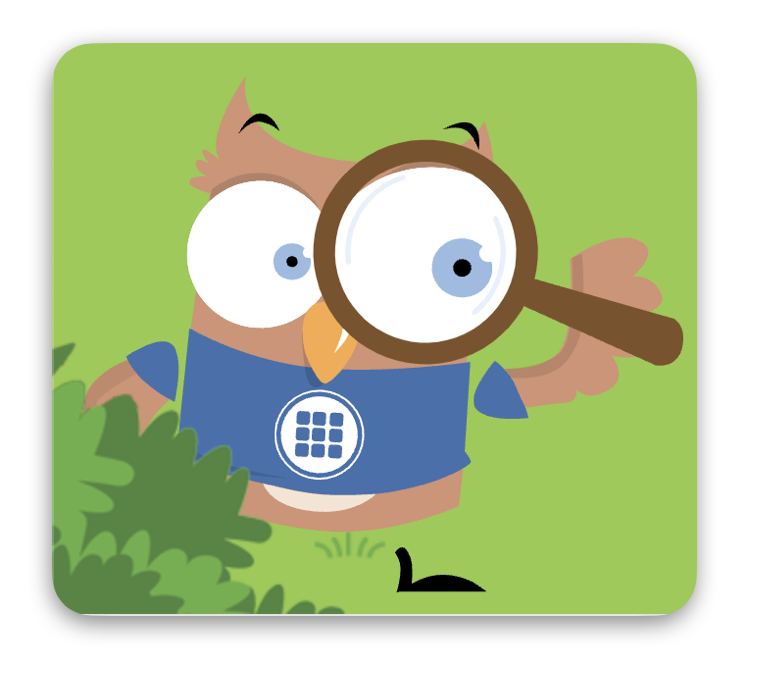 Right click on the Tile you would like to edit and right click on it, the following options will appear:
Click "edit" and the edit tile menu will appear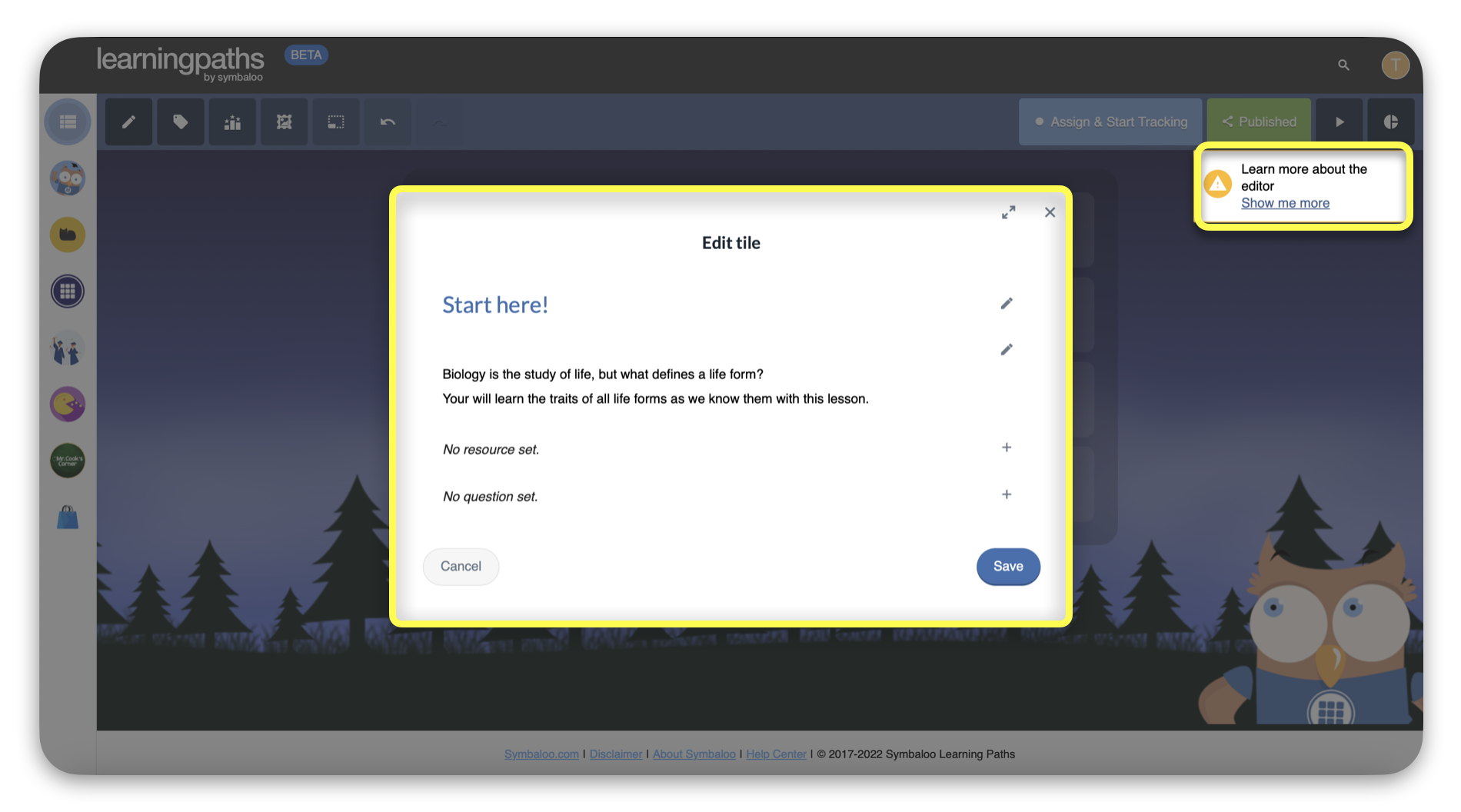 Here you can change the URL of a tile, change the name, color, and so much more!

Go explore what you can do with tiles!

Related Articles

How to delete a Learning Path

If you want to delete one of your learning paths, go to "My Learning Paths" at the top of the page. This will take you to all of the learning paths you have created. When you hover over the one you want to delete, a pencil icon and a three-dots ...

How can I edit a Tile?

To edit and access the Tile editing screen, you have two options: Right-click on the Tile and choose "Edit," or drag and drop the Tile over the Settings button above your Webmix in the center Note: If you right-click on a Tile and the Symbaloo ...

How to build a path

With Symbaloo Lesson Plans, you can now build your own path for your students to follow as they complete your lesson. When adding Tiles to your lesson, scroll down to the bottom of the editing sidebar menu to see how you can choose the direction for ...

How to Change the Icon/Image for a Tile

If you would like to change the icon/image associated with your Tiles, begin by right-clicking on the tile you would like to edit. In the dropdown menu, select the "Edit" option (indicated in the image below) to access the tile editor. Scroll down in ...

Linking a Webmix to a Tile - PRO Webspaces

Linking a Webmix to a Tile If you are having trouble linking Webmixes to a Tile, see the error message "permission denied" in the address bar URL, or have problems with your Tiles linking to different Symbaloo pages with Webmixes that are not yours, ...