How to move & copy tiles in Webmixes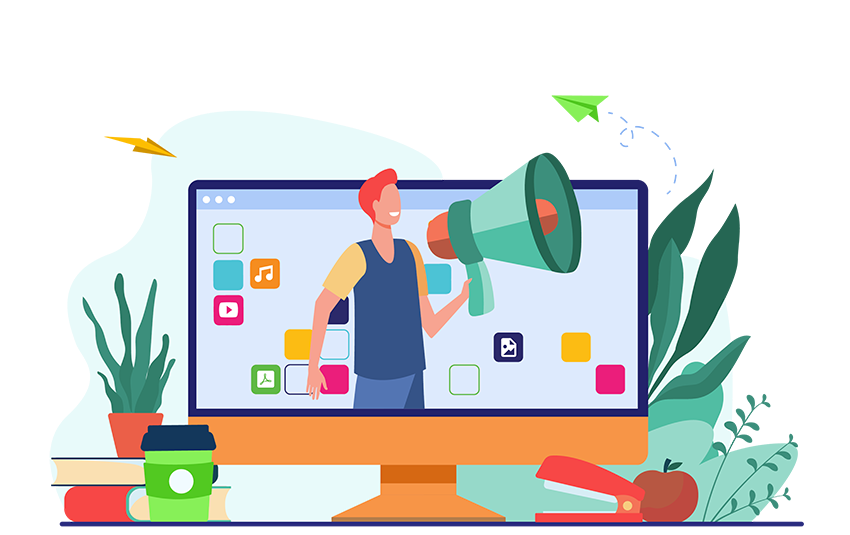 Start by right clicking on the Tile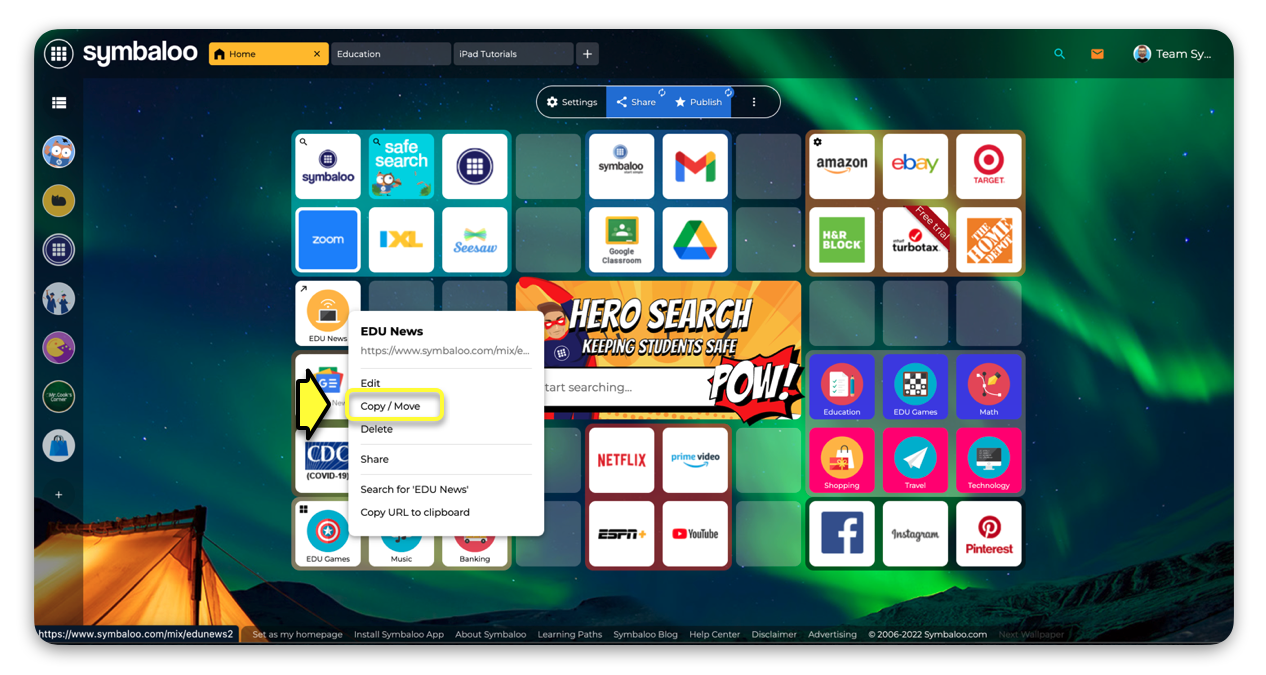 In the drop-down menu, click "Copy/Move"
In the menu, depicted below, choose the destination Webmix for the Tile. Then choose if you would like to move
or copy
the Tile; you can do so by clicking on the circle next to the appropriate option.
In the example below; we will be moving the Tile "Edu News" to the Education Webmix.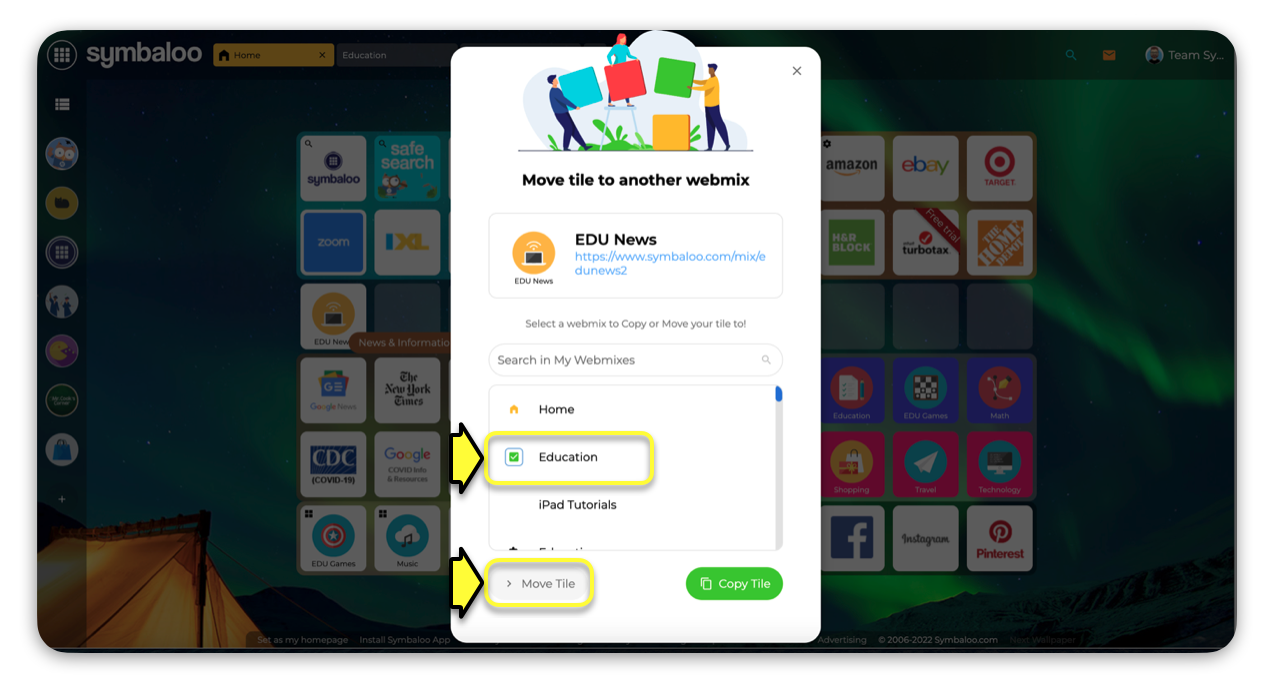 Finally, click the "Move Tile" button
Done! Your Tile has now been moved/copied!

To learn more about tiles, please watch the video below:

TIP: Don't forget to Re-Publish\Share your changes, so your followers are up to date with them!
Related Articles

How to Move and Copy Tiles to Different Webmixes

To move or copy a Tile, start by right-clicking on the desired tile. In the drop-down menu, click "Copy/Move" (indicated in the image below) In the following screen (seen in the image below), choose the destination Webmix for your Tile. Then choose ...

How to reorganize Webmixes in your Webspace

Start by clicking the Publish button on any of your Webmixes (This is located in your main Symbaloo Page) Next, click on the "Advance Publishing Manager Button" After, that Drag and Drop the Webmix that you would like to re-order on your Webspace, ...

How to copy a Webmix

Step 1: Start by sharing your Webmix publicly To learn how to share a Webmix, please click here. Step 2: Copy the Webmix share link (seen below) and paste it into a new browser tab: Step 3: On the Webmix preview page, click the "Follow Webmix" ...

Tiles Won't Work

If your Tiles are not functioning properly or you are constantly needing to refresh your browser, we recommend you try the steps listed below: - First test Symbaloo in a different browser or computer - Update your browser to the latest version (Refer ...

How to remove Webmixes from your Webspace

Begin by choosing your Webspace from the navigation toolbar. Choose the Webspace with the Webmix that you wish to remove The Webmixes in your Webspace will now appear. Please click on the Webmix you would like to remove from your Webspace. In this ...