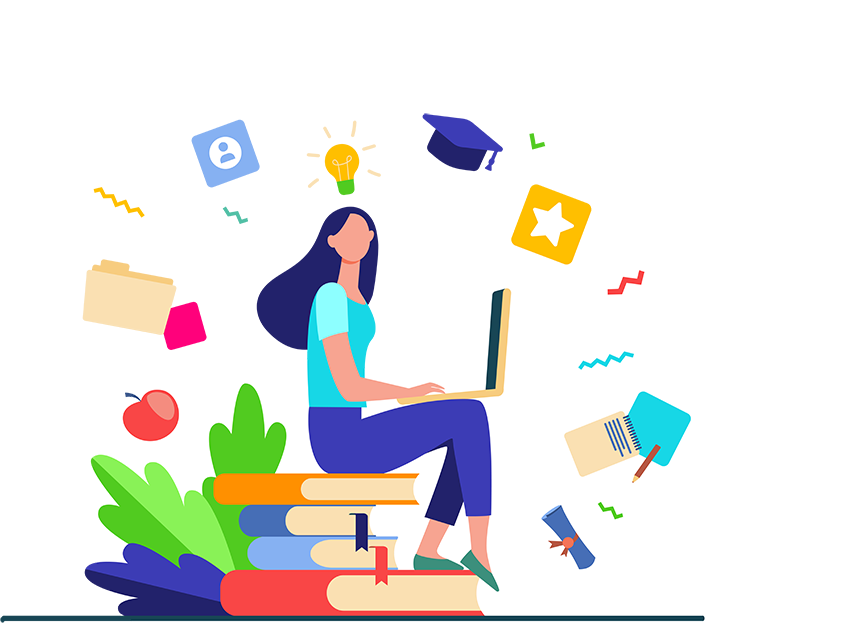 If you see a small padlock icon next to your Webmix, it is locked and must be unlocked to gain editing rights.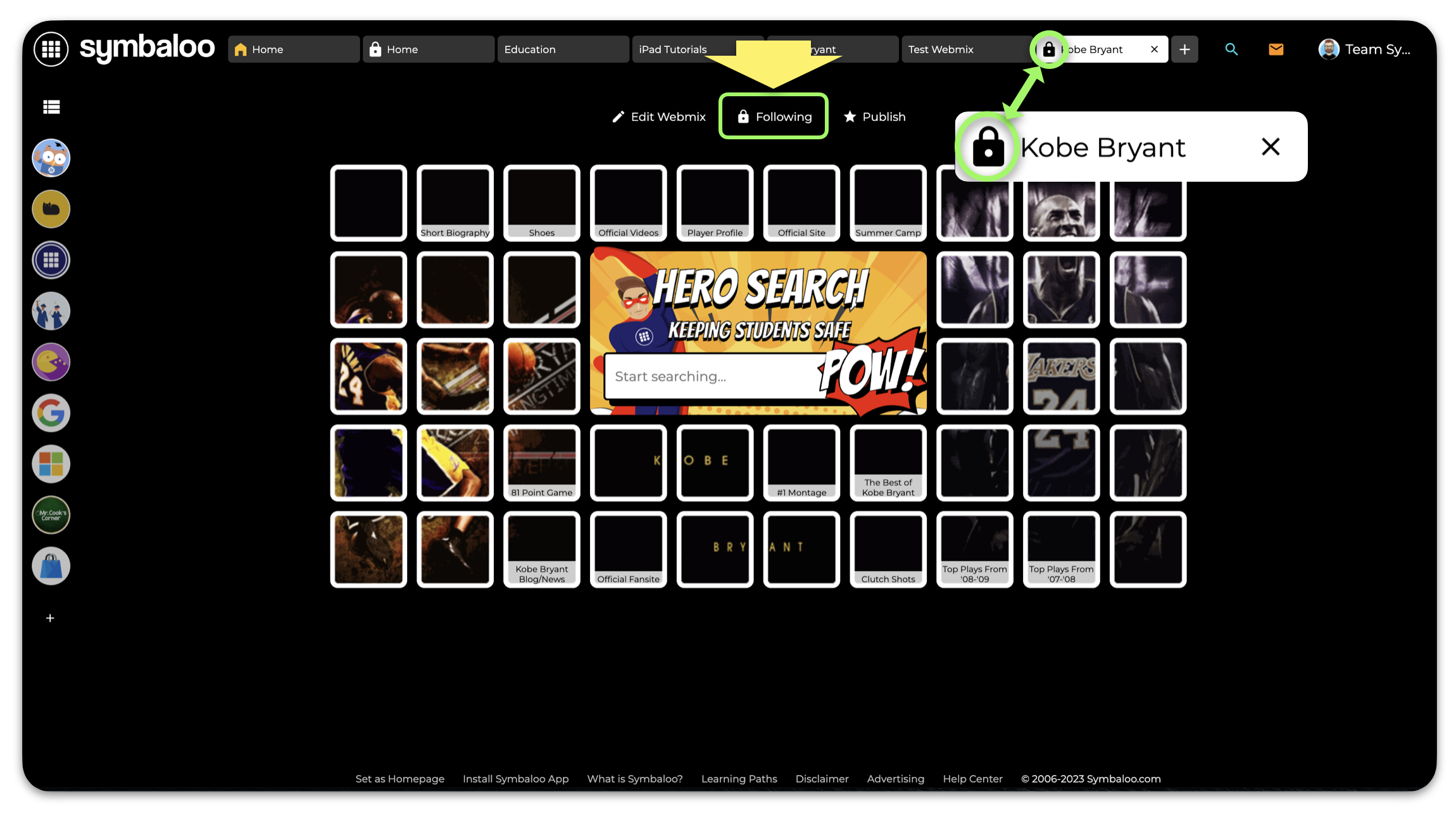 To unlock the Webmix, click the "
Following
" where the "
Share
" button is usually located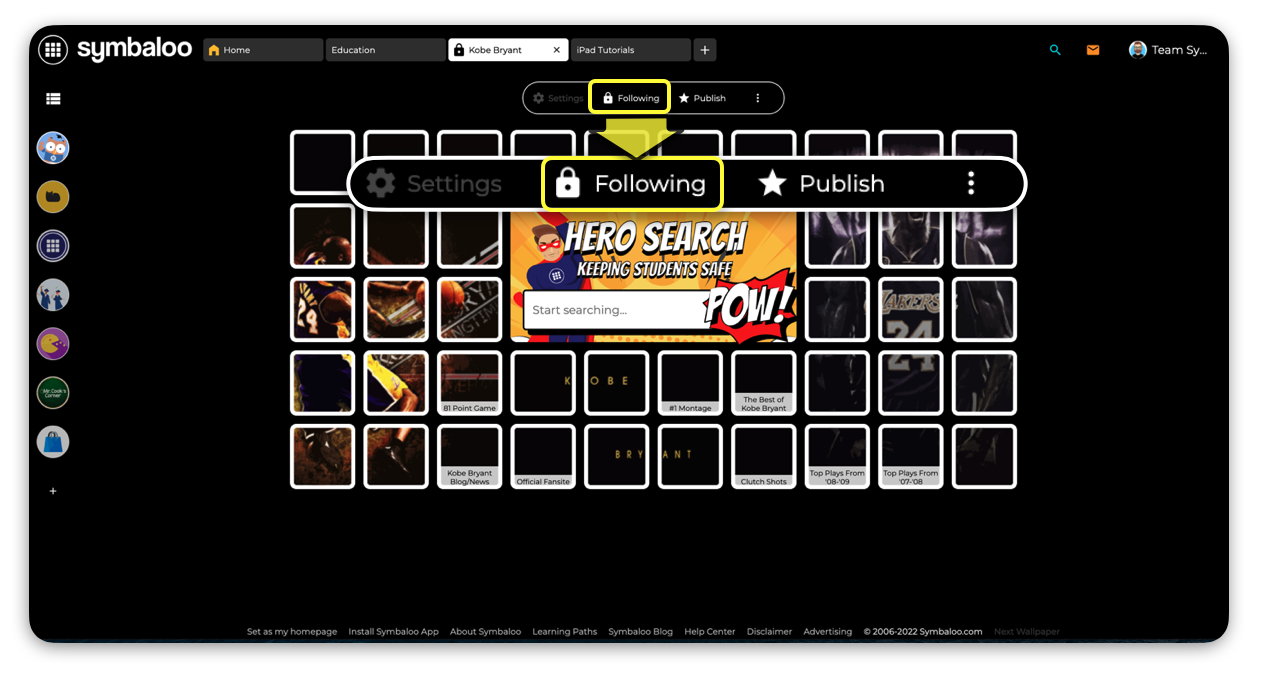 You will then see the Share menu appear. Please click on "Stop updates and enable editing."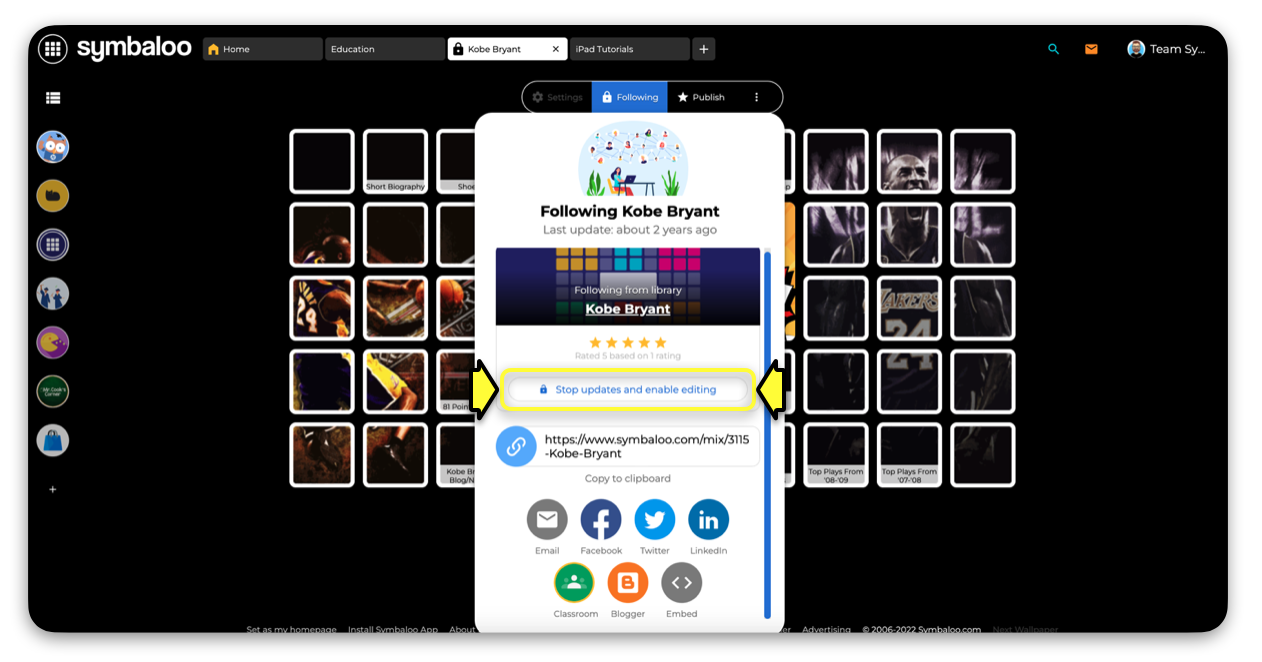 Voila! Your Webmix is now unlocked; you can now edit and share your changes!
Please note that the "Padlock" next to the Webmixe's name is gone, and the "Share" button will become available for sharing.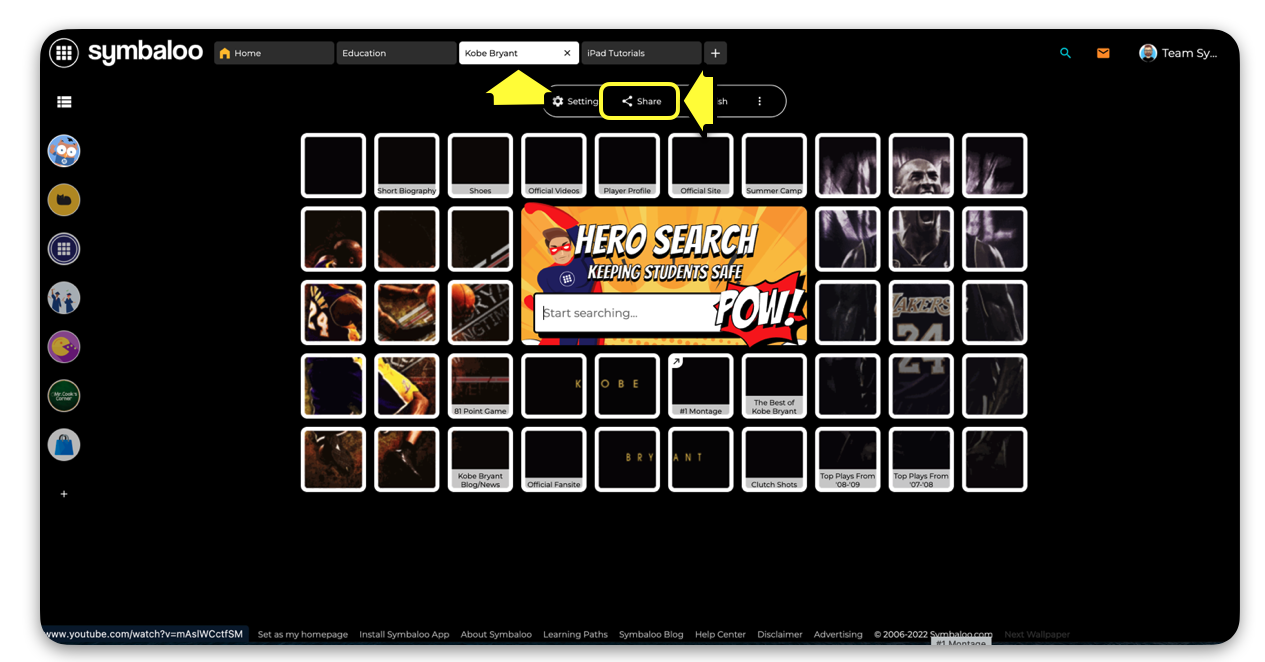 Please feel free to reach out if you need extra help; we would be happy to assist you.