I have a Symbaloo account but am not able to Sign in?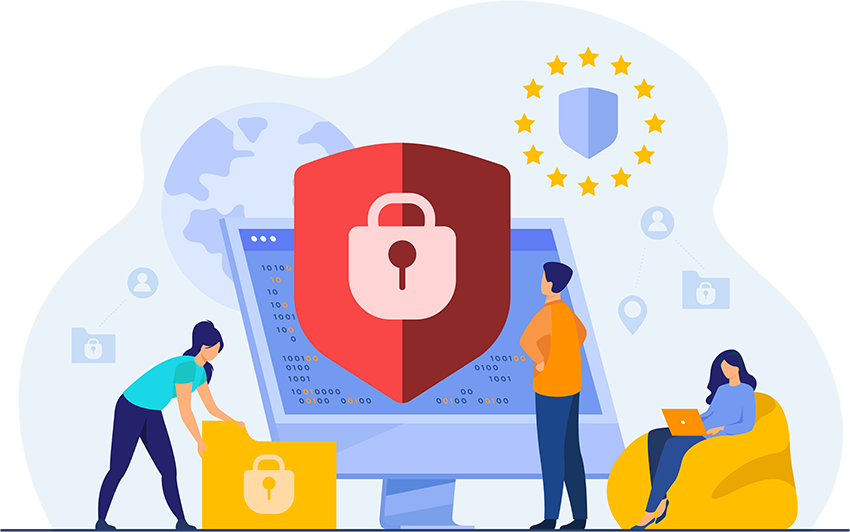 Since the recent Webspaces launch, you now sign in using your email address and password; usernames are no longer used to sign in.

Type the email address associated with your Symbaloo account and your password.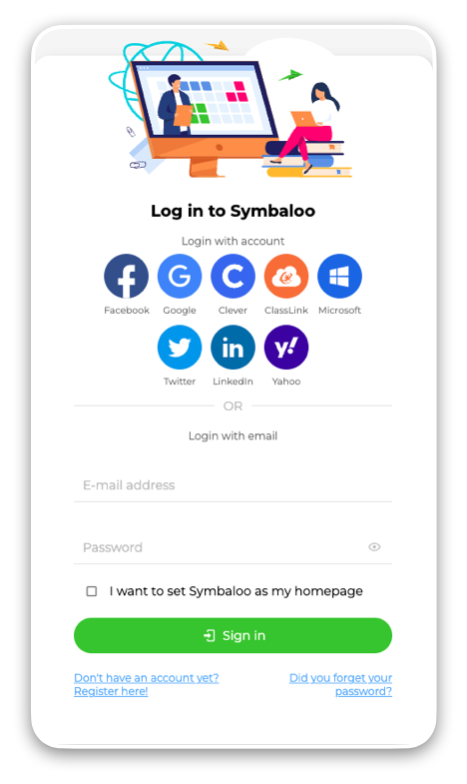 Basic Troubleshooting:

Make sure to use the correct email address.

Do you recall using a third-party app to sign in? (apps such as Facebook, Edmodo, and Google create a totally different username for you) go back to the respective app's login page.

Remember to turn off the Caps Lock, since Symbaloo is case-sensitive.

Is your browser accepting cookies?
You can use the "Forgot Password" option in case you do not remember it.

Something could have gone wrong. Please click here to submit a ticket.

Related Articles

Unable to register for Symbaloo

If you are unable to create a Symbaloo account, there may be several reasons why. Please try the following below: - Try using a different email address. - Make sure your passwords are identical. - Make sure to agree and check the Symbaloo terms ...

Differentiating Webspaces: My Symbaloo vs. my PRO Webspace

Finding "My Symbaloo" On the left side of the page, click on the notebook icon (depicted below) to access your Webmix menu: Upon opening your Webmix menu, you will see all the Webmixes in your "My Symbaloo". Clicking on any of these will direct you ...

Delete my Symbaloo account

If you wish to delete your Symbaloo account, please know that this action is permanent and CAN NOT be undone. Home > Settings > Account To remove your account, please follow the steps below: 1. "Sign in" to your Symbaloo account 2. Click your "User ...

What are the differences between the Symbaloo PRO subscriptions?

For a more detailed and visual overview, please check our available plans.