Is there a quick way to add a bookmark while browsing the web?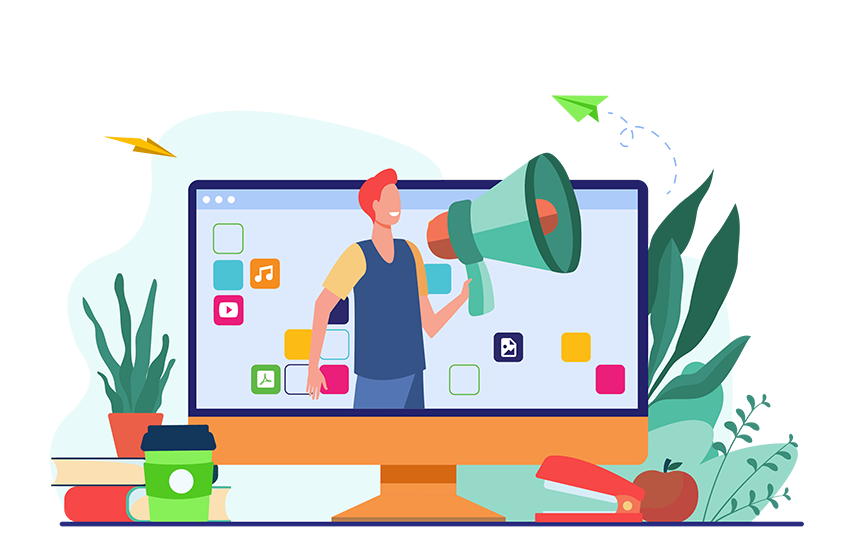 Yes! All you need to do is install the Symbaloo Bookmarker tool! Please watch the videos below to learn how to do so:

Please feel free to visit our Blog to learn more about them!


t.
Related Articles

Can I add programs from my computer to my Symbaloo Webmix?

Unfortunately, that is not possible. The source has to be online and have a URL. A Tile on Symbaloo is a bookmark for a link. It takes a URL from a website and saves it to Symbaloo. That way you can access all of your websites from any place where ...

Search and Add a Tile

Searching and adding Tiles is fairly simple, meaning you don't have to create every Tile yourself. Search from our Tile database that includes over 50,000 Tiles! Who knows, you may find new and useful resources to enhance your Webmixes. Or you can ...

When trying to add row or columns it says that I have two overlapping Tiles and won't add anymore rows or columns

That means there are some Tiles that are stacked on top of each other. If you go through and drag any of your Tiles you will see find which ones are overlapping duplicates. Once there are no Tiles stacked then you will be able to add columns and ...

How do I find and add a RSS Widget to my Webmix?

To add a new Widget, go into your account preferences and click the "other options" link to search our available options. You can also search for and find a Webmix of Widgets such as the one here: http://edu.symbaloo.com/mix/widgets Home > Settings > ...

How do I add a collaborator on a Webmix? (PRO Users only)

Adding a collaborator on a Webmix is easy to do. To add a collaborator, click the Three Dots next to the Edit Webmix, Share Link and Update Changes buttons at the top of the page while viewing the Webmix in your Webspace. Next, click the button to ...