Issues opening Tiles outside of your Symbaloo Page?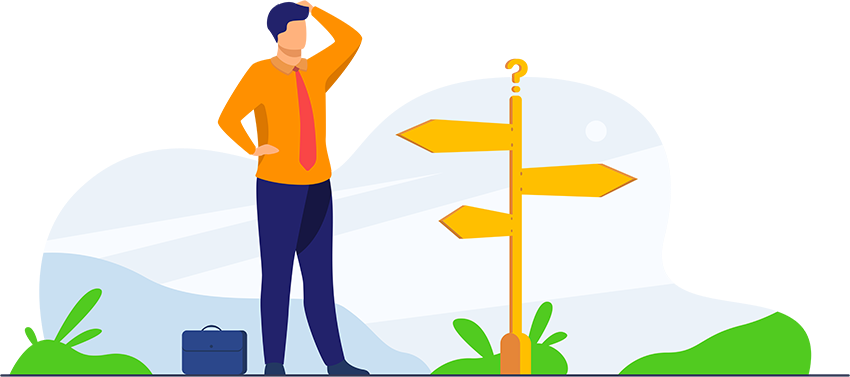 If you have shared a Webmix and a video will not open in your shared Webmix, follow this guide!

First, in your "My Symbaloo" begin by right-clicking on the Tile you are having issues with. In the drop-down menu, click the "edit" button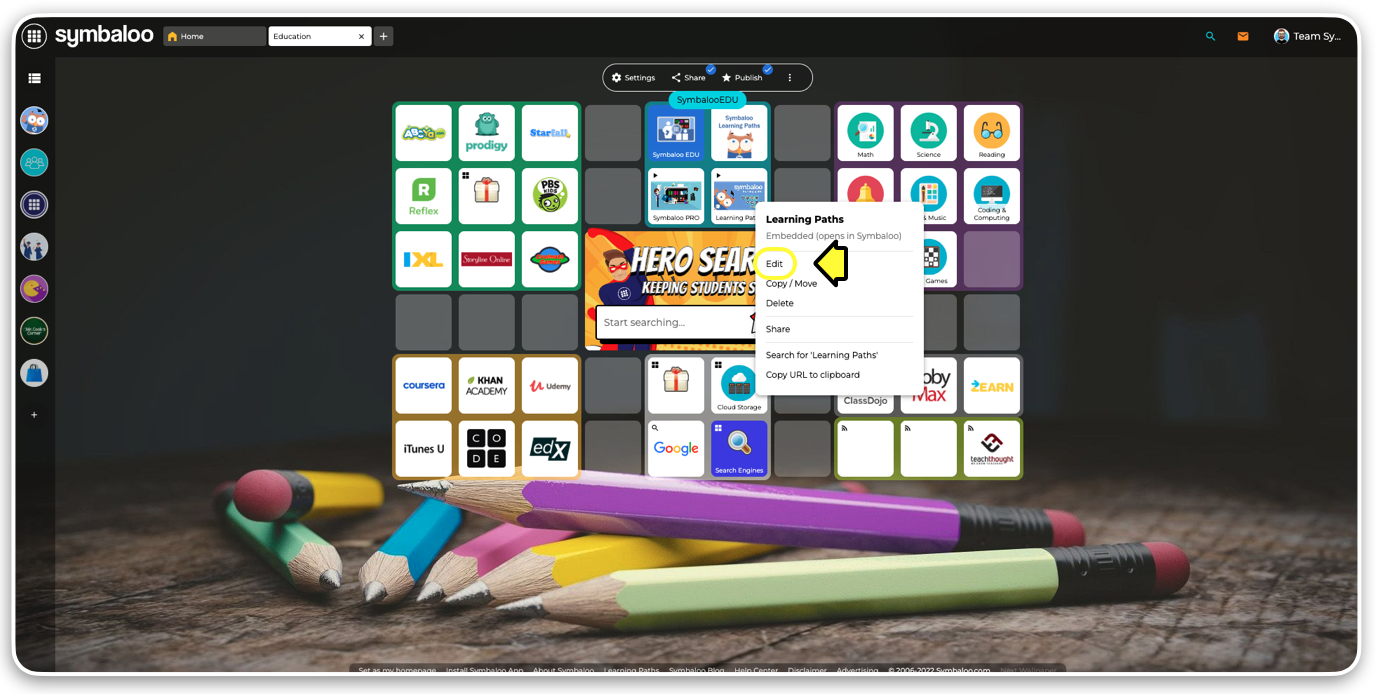 Next, the tile editor menu will pop up. Look for the option "O
pen Embedded in Symbaloo
" You can either select to turn it on or off if you wish to open your Tile inside of the Symbaloo page or Outside of it (On a new Tab)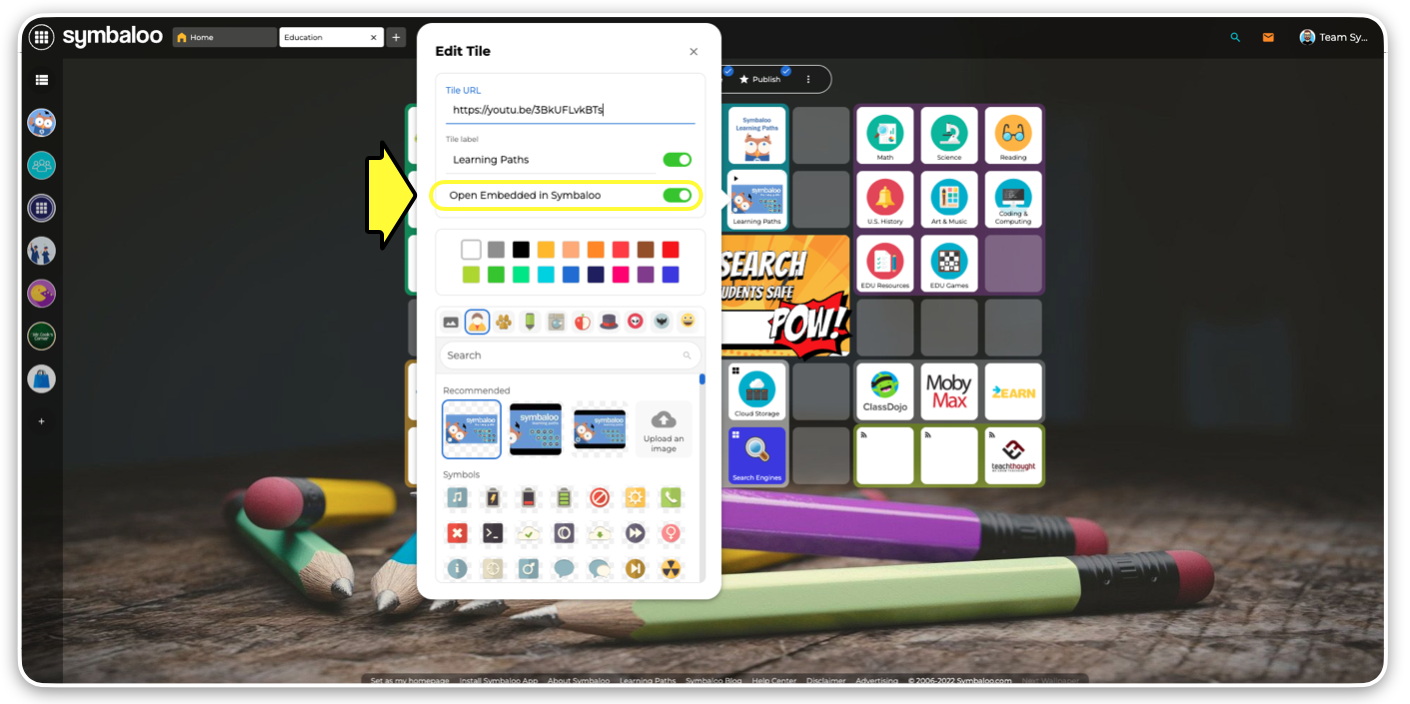 Now republish your Webmix for the changes to take effect.
Related Articles

Differentiating Webspaces: My Symbaloo vs. my PRO Webspace

Finding "My Symbaloo" On the left side of the page, click on the notebook icon (depicted below) to access your Webmix menu: Upon opening your Webmix menu, you will see all the Webmixes in your "My Symbaloo". Clicking on any of these will direct you ...

Remove Symbaloo from my homepage

Symbaloo is a Website that can be set as a homepage in your browser, meaning you can also remove it easily. If you do not wish to use Symbaloo or simply do not want Symbaloo as your browser's start page, you can change your desired homepage within ...

Tiles Won't Work

If your Tiles are not functioning properly or you are constantly needing to refresh your browser, we recommend you try the steps listed below: - First test Symbaloo in a different browser or computer - Update your browser to the latest version (Refer ...

How to move & copy tiles in Webmixes

Start by right clicking on the Tile In the drop-down menu, click "Copy/Move" In the menu, depicted below, choose the destination Webmix for the Tile. Then choose if you would like to move or copy the Tile; you can do so by clicking on the circle next ...