Learn Symbaloo Terminology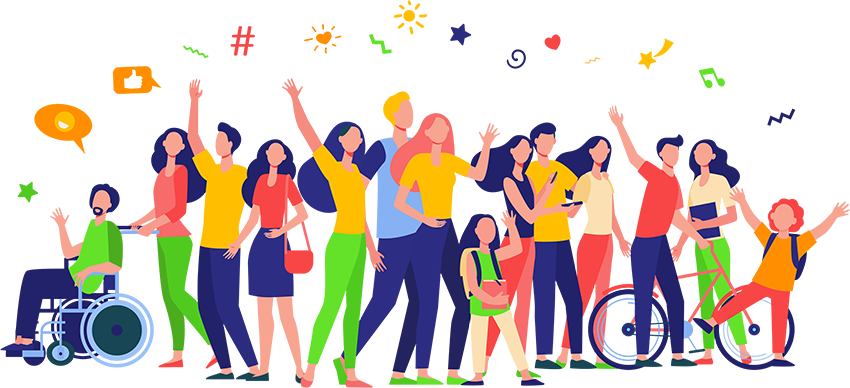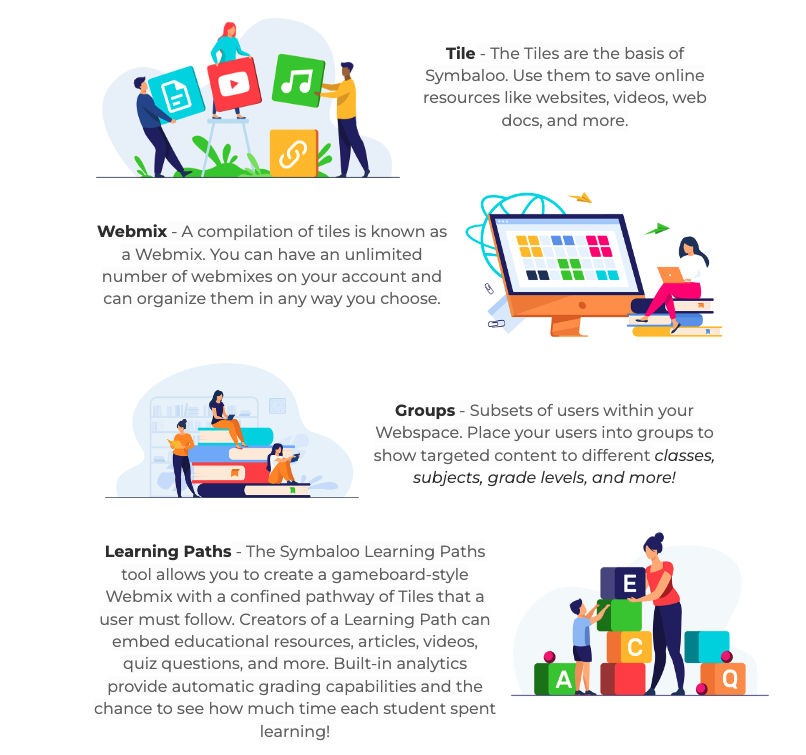 Related Articles

Differentiating Webspaces: My Symbaloo vs. my PRO Webspace

Finding "My Symbaloo" On the left side of the page, click on the notebook icon (depicted below) to access your Webmix menu: Upon opening your Webmix menu, you will see all the Webmixes in your "My Symbaloo". Clicking on any of these will direct you ...

Remove Symbaloo from my homepage

Symbaloo is a Website that can be set as a homepage in your browser, meaning you can also remove it easily. If you do not wish to use Symbaloo or simply do not want Symbaloo as your browser's start page, you can change your desired homepage within ...

What are the differences between the Symbaloo PRO subscriptions?

For a more detailed and visual overview, please check our available plans.

What is the Symbaloo Certification?

The Symbaloo Certification Program is the key to learning all about Symbaloo and how to use Symbaloo in your classroom in conjunction with various web 2.0 tools. There are 2 levels of certification: Basic Certification Professional Development Find ...