Problems Changing Wallpaper
If you are having problems with changing your wallpaper, then try to reset Symbaloo's system.

To reset your backgrounds perform these steps:



1) Press F12 for Windows/Command + Option + I while on your Symbaloo page. The Chrome Developer Tools will pop up from the bottom. Press the 'gear' symbol




2) Click the Settings Gear (image) in the top right of the Developer Tools.




3) Look to the left and find General and click 'Disable Cache'.




4) Don't leave the tools, just reload the Symbaloo page.




5) Re-check enable cache.




6) Exit the Developer Tools


7) Change your wallpaper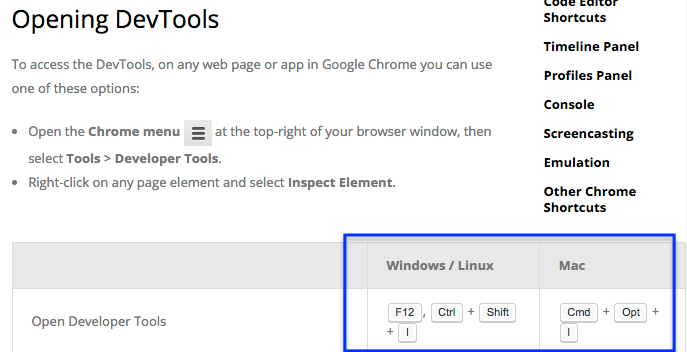 Related Articles

My updates don't show on the webmix preview URL

Two reasons why the updates you made on your webmix are not showing up on the webmix preview URL: 1. You didn't click Update webmix in the Share menu of your webmix. 2. The updates you made or tiles you added are outside the 10x6 grid. The preview ...

Resize an embedded webmix

If you are looking to change the size of your webmix (bigger or smaller) on your blog or website, all you have to do is change the numbers in your embed code. For example, your embed code will look similar to: <iframe frameborder="0" ...

Linking a tile to a Webmix - PRO Workspaces

Linking a tile to a webmix If you are having trouble linking tiles to a webmix, see the error message "permission denied" in the address bar URL, or have problems with your tiles linking to different Symbaloo pages with webmixes that are not yours, ...