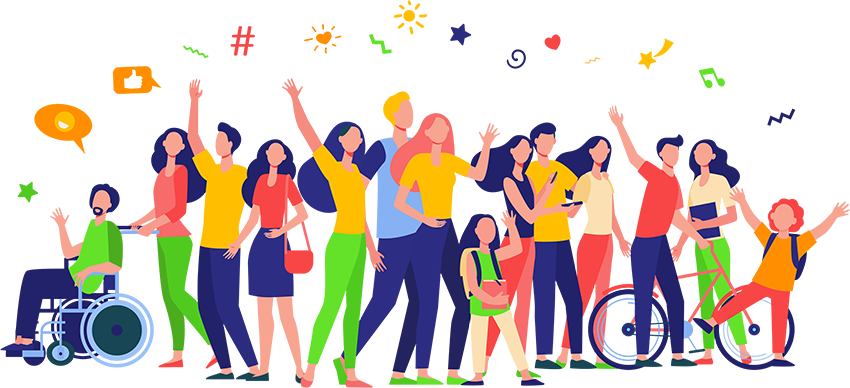 Below is a key list of terms to help you better understand Symbaloo.
Tiles
: A
Tile
is what we call each individual square on a Webmix. Each Tile can be linked to a website's URL, Videos, documents, RSS feeds, Widgets, Webmixes, or other embedded content.
Webmixes
: A
Webmix
is a collection of Tiles for a specific subject. There are two types of Webmixes - a general Webmix with standard Tiles (i.e. Websites, videos, documents, etc) and RSS Webmixes for custom feeds.
Webspaces
: A
Symbaloo Webspace is an extension to a personal Symbaloo account,
allowing
users to create a custom URL (i.e. yourstartpage.symbaloo.com) to help simplify content distribution and resource access. These
URL's
won't change, and they allow users to share unlimited Webmixes through a single link.