What are the different types of users within a Symbaloo PRO account?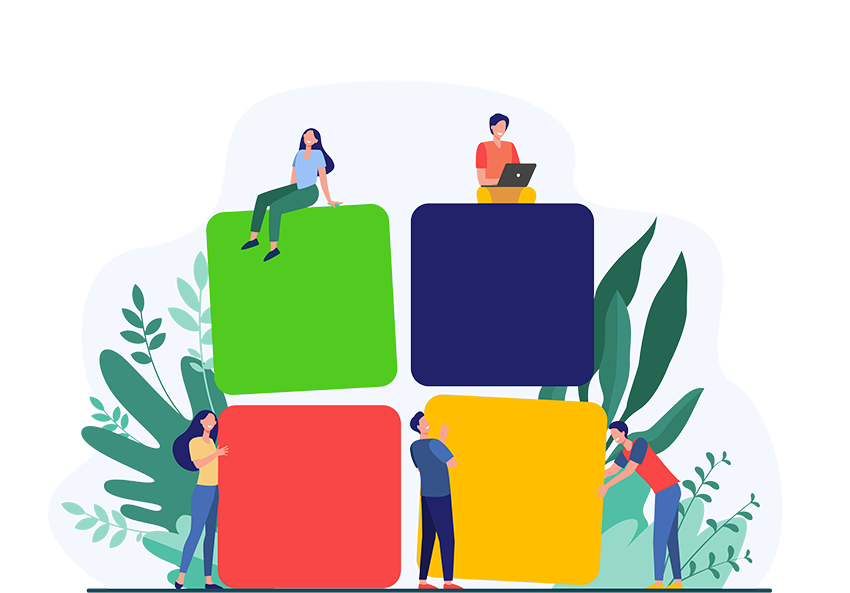 Administrator

- Has access to manage settings, users, groups, and more within the assigned Webkspace.
Collaborator

(single Webmix access) - A user that has been granted access to edit a single Webmix. Updates appear in real-time. (Re-Publishing is necessary)
Webspace Users

- Symbaloo accounts that have joined your workspace.

User Groups
- Subsets of users. Groups can be used to separate users by
classes, subjects, grade levels, and more
.
Producer

- a user that can publish content within the group

Consumer

- a user within a group with 'view-only' access

Related Articles

Symbaloo vs. Symbaloo PRO

Symbaloo offers two free options: a regular personal account and a Symbaloo PRO (ad-supported) Webspace. A regular personal account allows you to create and manage an unlimited number of Webmixes and Tiles. With the regular version, you'll be able to ...

What are the differences between the Symbaloo PRO subscriptions?

Symbaloo PRO Sponsored - Free for all educators and supported by advertisements from sponsors. Users are automatically assigned their Webspace domain. Symbaloo PRO for Teachers ($49/yr) - Ad-free, includes a custom Webspace domain and unlocks the ...

Differentiating Workspaces: My Symbaloo vs. my PRO Webspace

Finding "My Symbaloo" On the left side of the page, click on the notebook icon (depicted below) to access your Webmix menu: Upon opening your Webmix menu, you will see all the Webmixes in your "My Symbaloo". Clicking on any of these will direct you ...

How do I share within Symbaloo PRO?

There are 3 options to share within Symbaloo: Create a sharable link - create a public or private link that can be shared with anyone. This option can be used to share an individual Webmix. Content that is shared publicly will be featured in the ...

How to Manage PRO Users

In the user section of your PRO account, you can see every person who is signed up for an account under your domain. Here you can check the webmixes your users created, see if they are verified, and find information about when they've joined. Adding ...