When trying to add row or columns it says that I have two overlapping Tiles and won't add anymore rows or columns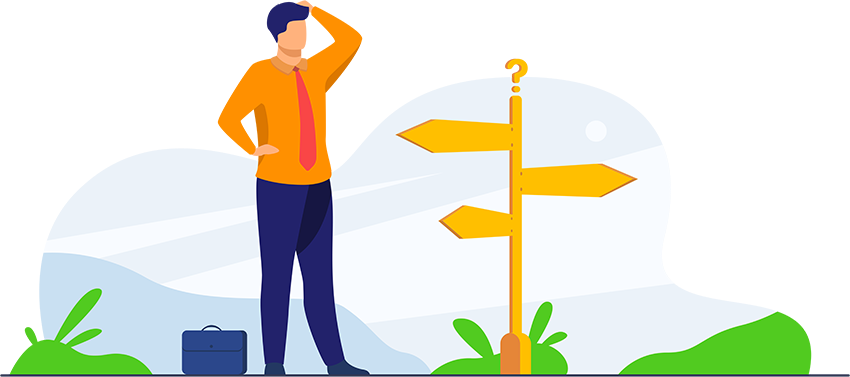 That means there are some Tiles that are stacked on top of each other. If you go through and drag any of your Tiles you will see find which ones are overlapping duplicates. Once there are no Tiles stacked then you will be able to add columns and rows.

Watch this tutorial to learn more on how to edit your Webmix:
Related Articles

Search and Add a Tile

Searching and adding Tiles is fairly simple, meaning you don't have to create every Tile yourself. Search from our Tile database that includes over 50,000 Tiles! Who knows, you may find new and useful resources to enhance your Webmixes. Or you can ...

Is there a quick way to add a bookmark while browsing the web?

Yes! All you need to do is install the Symbaloo Bookmarker tool! Please watch the videos below to learn how to do so: Please feel free to visit our Blog to learn more about them! https://blog.symbaloo.com/pages/symbaloo-bookmark-manager-extension t.

I haven´t received a verification email

There are times when a verification email doesn't make it into your inbox. If you do not see your verification email within a few minutes, please try the following: 1. There may have been a typo when entering your email. If you think this is the ...

Tiles Won't Work

If your Tiles are not functioning properly or you are constantly needing to refresh your browser, we recommend you try the steps listed below: - First test Symbaloo in a different browser or computer - Update your browser to the latest version (Refer ...

How to move & copy tiles in Webmixes

Start by right clicking on the Tile In the drop-down menu, click "Copy/Move" In the menu, depicted below, choose the destination Webmix for the Tile. Then choose if you would like to move or copy the Tile; you can do so by clicking on the circle next ...