If you are having issues with your webmixes not updating, not appearing correctly, or appearing different for different people, you must re-publish your webmix.

Step 1: To re-publish your webmix, click on the webmix you would like to re-publish. Click on the share button,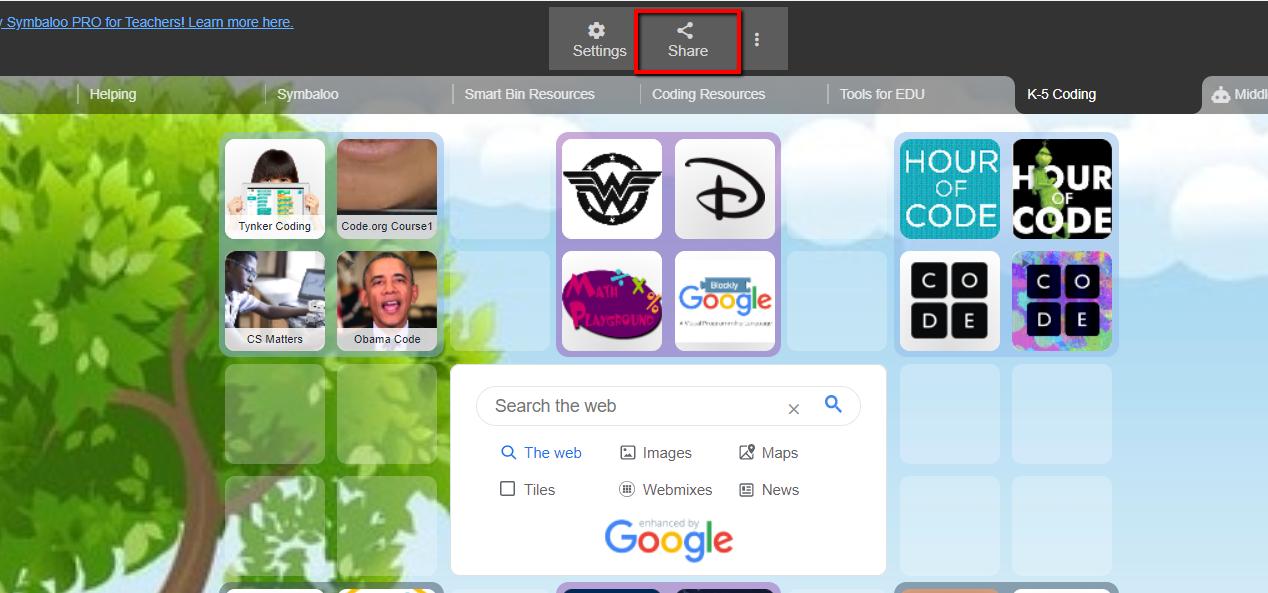 Step 2: click on "republish" button which is next to the "share this webmix" button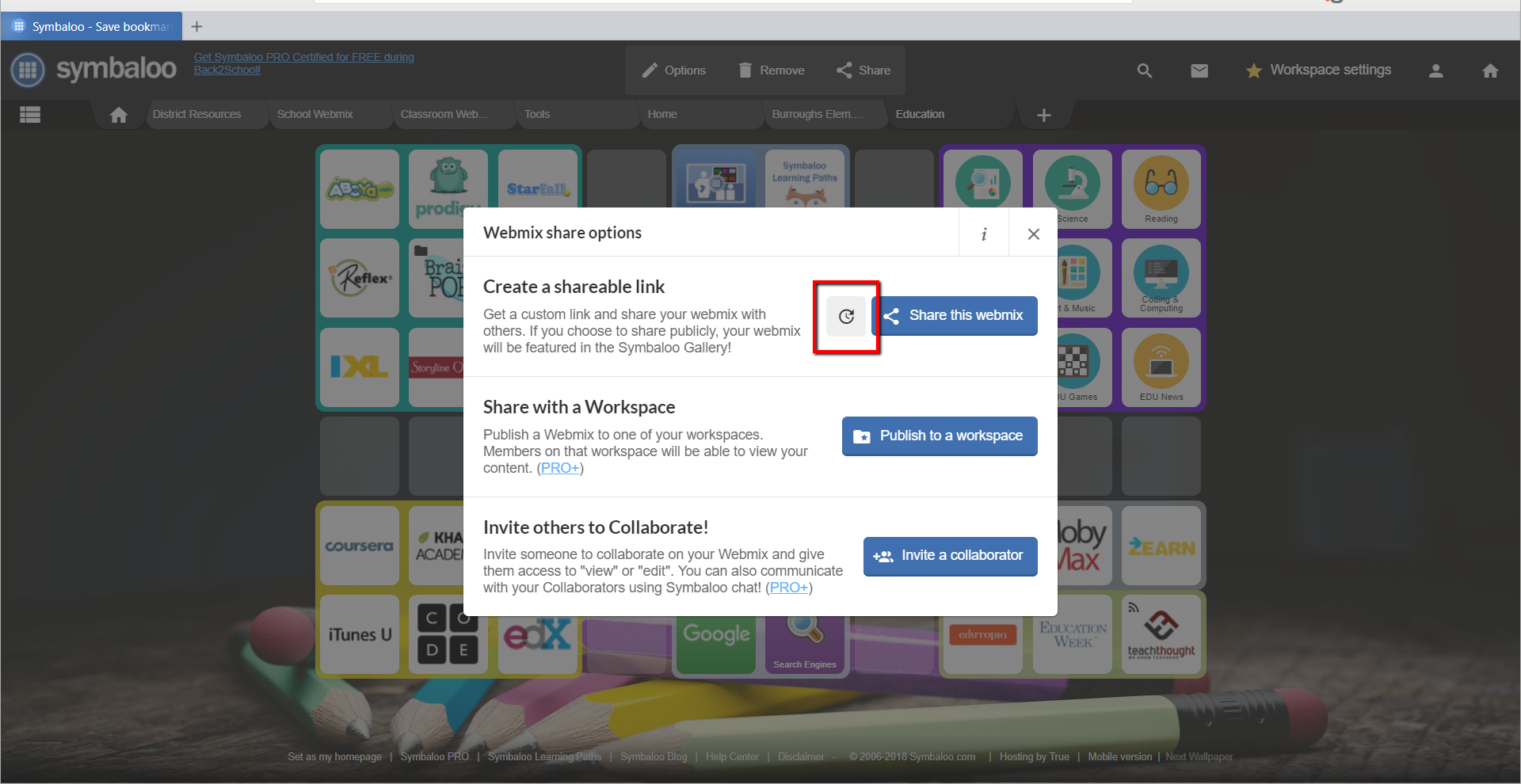 Step 3: Voilà, your webmix has now been re-published!