If you see a small padlock icon next your webmix, it is locked and must be unlocked to gain editing rights.

To unlock the webmix, click the share button on the top of the screen,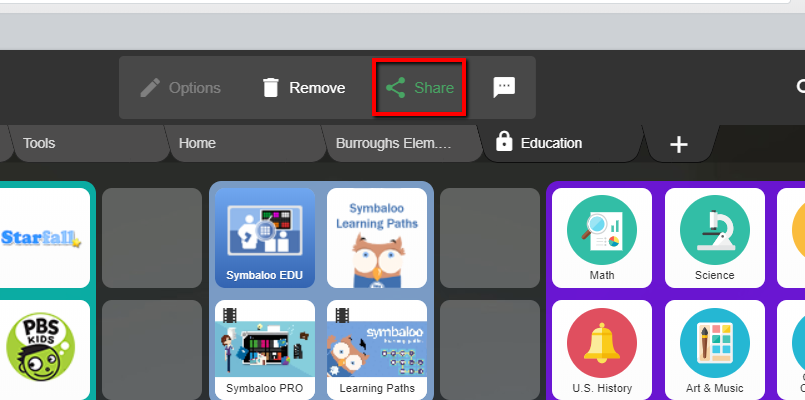 You will then be prompted with the "webmix share options" menu. Click on the "sharing options" button

Then you will see the "share" tab on the left side of the website. Click the "stop updates" button.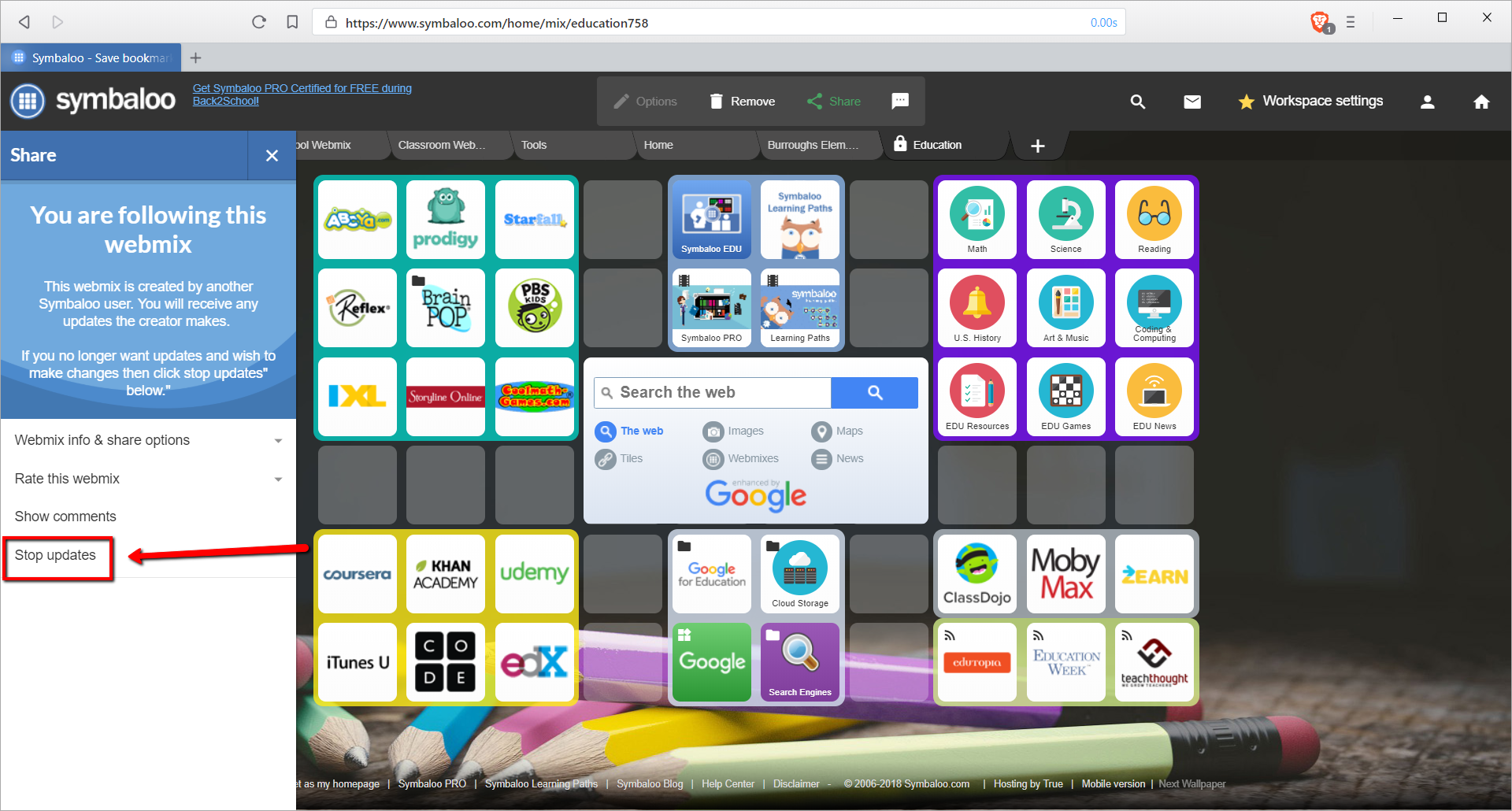 Voila! Your webmix is now unlocked; you can now edit and share your changes!