How to change the center box in embedded Webmixes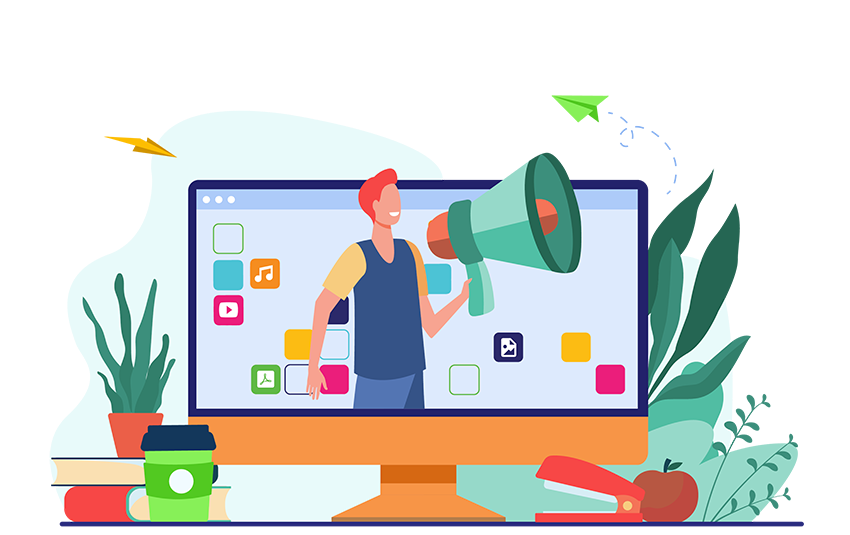 Step 1
: Start by sharing your Webmix (
if you've done this, skip to Step 3
)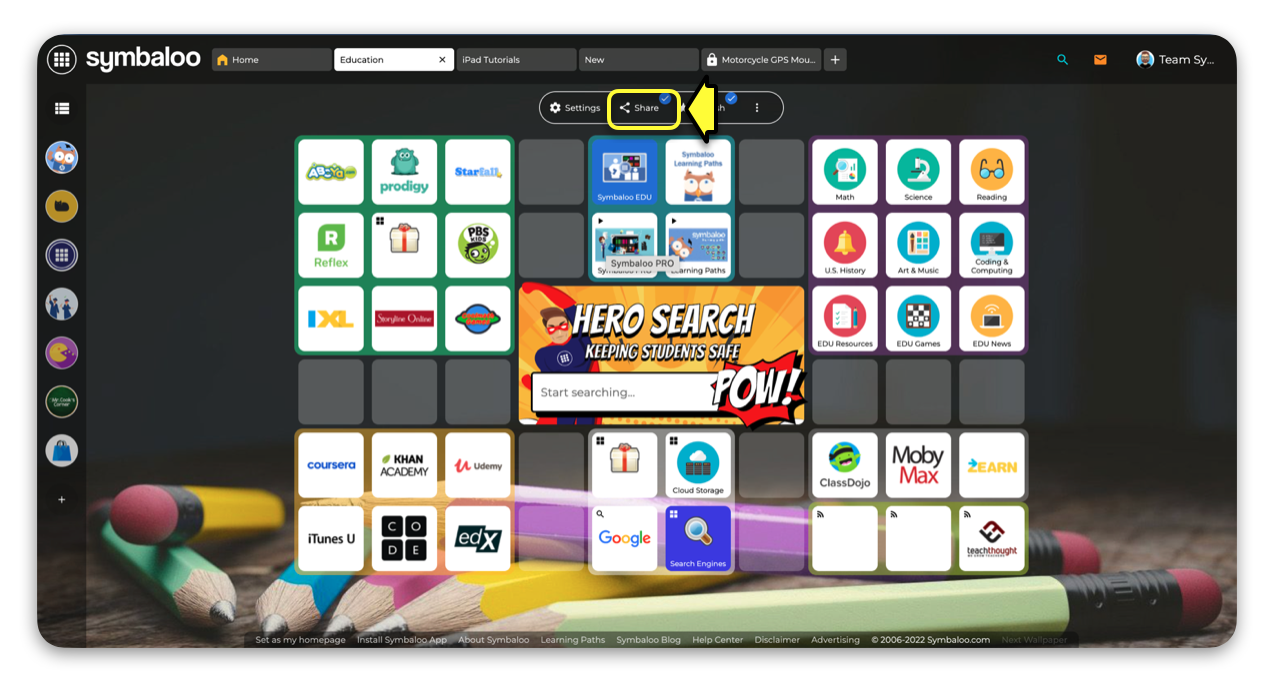 Step 2
: you will be prompted with the
Webmix share options
. Please click on the "Embed" button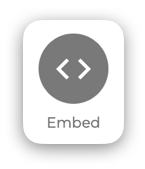 Step 3: You will then see the embed code for your Webmix;
Click the "Set Widget" button and you will then see multiple Widgets, and you have to select one, from left to right.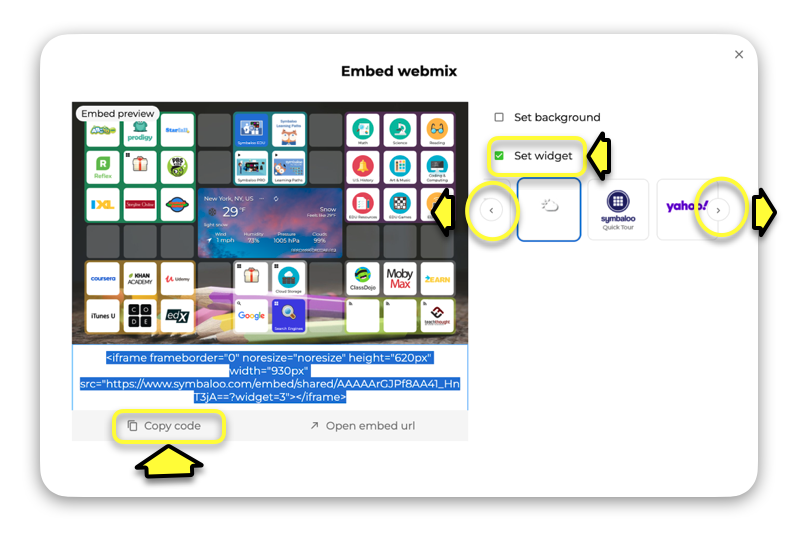 After choosing your preferred Widget make sure to copy the code (after selecting the Widget) Since that code will include the Widget's number.
To learn how to Re-Publish/Re-Share your Webmix, please click here.
Related Articles

How to change the center box in your Webspace

Begin by clicking on the Webspace you want to modify; your Webspace will be on the left. Once you have clicked on your Webspace icon, you will see the Webmixes in your workspace. Near the bottom, you will see an option for Webspace Dashboard (as ...

Change and update my account password

If you're looking to update or change your Symbaloo account password, please follow the steps below: Step 1: Start by clicking on the user profile icon on the right side of your page; In the drop-down menu, click Preferences Step 2: In your account ...

Resize an embedded Webmix

If you are looking to change the size of your Webmix (bigger or smaller) on your blog or website, all you have to do is change the numbers in your embed code. For example, your embed code will look similar to: <iframe frameborder="0" ...

How to update Webmixes in a Symbaloo PRO Webspace

If your Webmix appears updated for yourself within your "My Symbaloo" main page but not on your PRO Webspace ( i.e. your custom domain - myworkspace.symbaloo.com), you must republish your Webmix to your Webspace to push out any changes you've made ...

My updates aren't showing on my embedded webmix

1. Click the share button at the top of the page for the webmix you've embedded. 2. Make sure to click republish/update button (boxed in red below) in the share menu. Once you have done so, you'll need to refresh the page on your website where you ...