Embedding instead of Sharing the link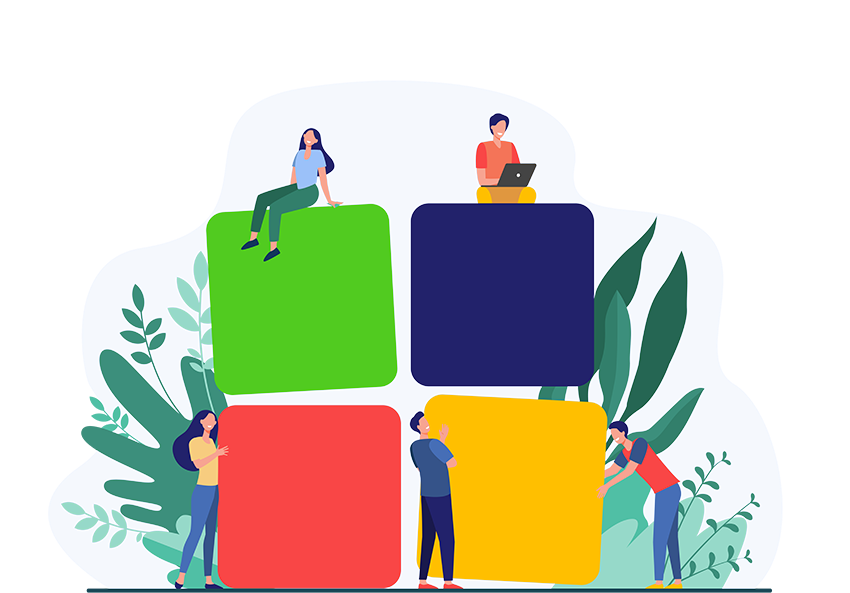 If you have shared the links of your Webmixes with your students, then those links will always take you to a page where you will have to add the Webmix to see the content. However, there are two ways that you can get around this!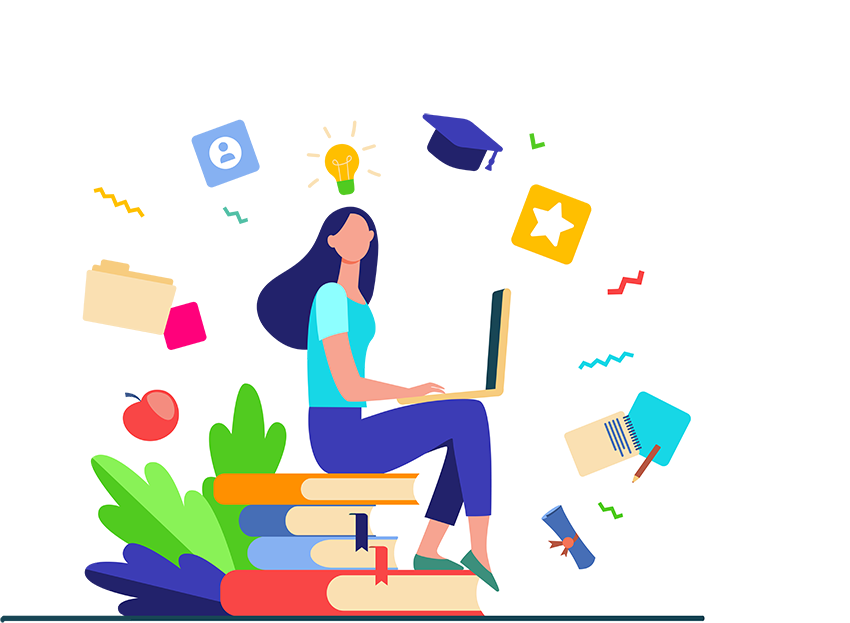 1) Signing up for Symbaloo PRO. By signing up for a PRO account, you will get your own domain (ex: science.symbaloo.com) which your students can search and see all of your Webmixes without access to any of your account settings or preferences. You also can have your students or other teachers become users under your account, and then you can keep track of when they are logging in, what Webmixes you wish to be shared with them, and what Webmixes they have created. For more features and pricing options, check out this link
here
.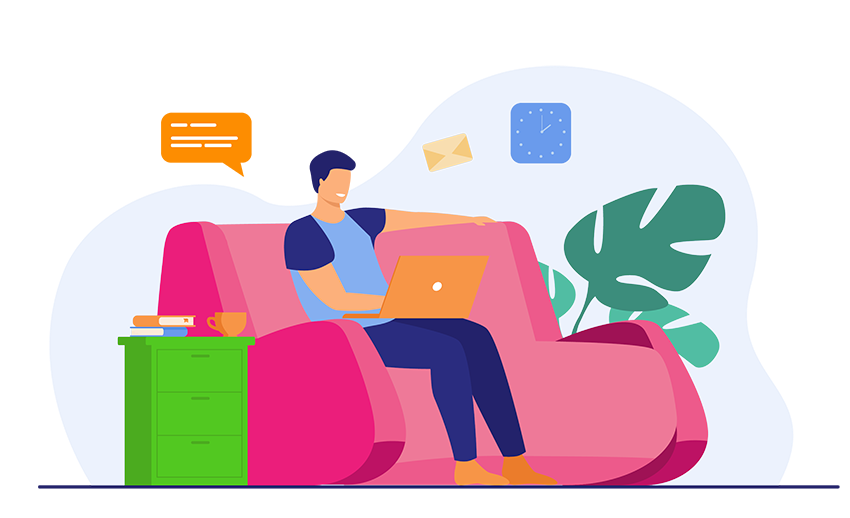 2) If you don't wish to sign up for our PRO account, you can also try embedding your Webmix onto a blog or website (ex: Blogster, Weebly, Google Sites). After you embed your Webmix onto your blog, you can share the link with your students and they will be able to see the entire Webmix and have access to all of the links without having to log in to Symbaloo.
 Please see the video below:
Related Articles

How to update your Webmix (Re-Sharing and Re-Publishing) Changes

If you are having issues with your Webmixes not updating, not appearing correctly, or appearing different for different people, you must Re-Share (Symbaloo free users) and Re-Publish your Webmix (Symbaloo PRO users) First please pay attention to the ...

How do I link a tile to another Webmix?

You can link a Tile to another Webmix by first making sure the Webmix you wish to link to is Shared or Published. From there, place the Webmix's link as the URL in the tile creation tool Watch this tutorial for detailed instructions:

Why a document from your computer will not link to a Tile

A Tile on Symbaloo is a bookmark for a link. It takes a URL from a website and saves it to Symbaloo. That way you can access all of your websites from any place where you have an internet connection. There is no way to access your computer's files ...

Can I add the link to the Webmix on class website or blog?

You can add the link to your Webmix on your website or blog. Share your Webmix and grab the URL (e.g., http://www.symbaloo.com/mix/tuesdaytutorial) from the Webmix Details.  You can embed your Webmix directly on to your site so that the students can ...

How Do I Share my PRO+ Account?

Custom Domain URL One of the main features of Symbaloo PRO+ is that you have your custom domain URL. You will want to share your custom URL rather than the individual link to the Webmixes. This ensures that there will be no ads on your webmixes or ...