How can I use Symbaloo on my iPad or tablet?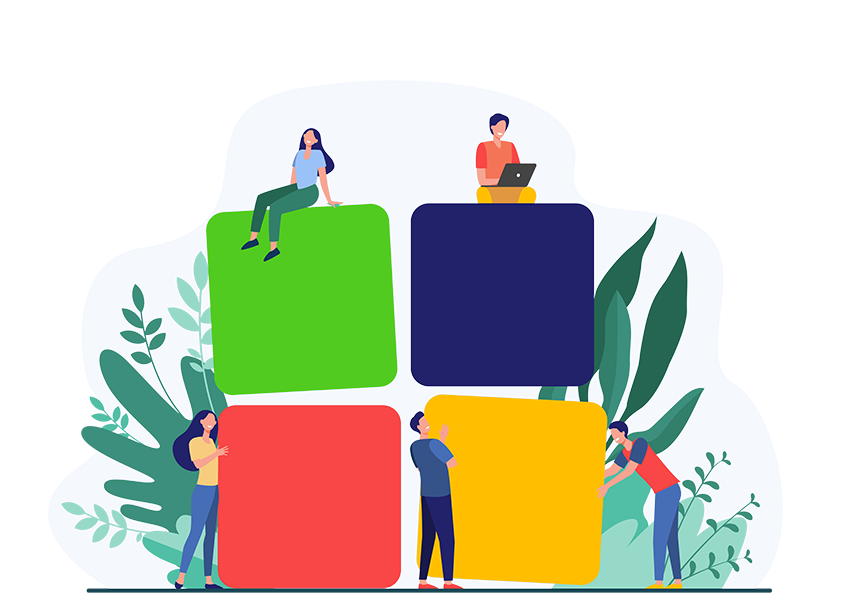 Symbaloo has an optimized version for the iPad and other tablets. Simply go to
www.symbaloo.com
in your browser and your tablet will automatically display the correct version.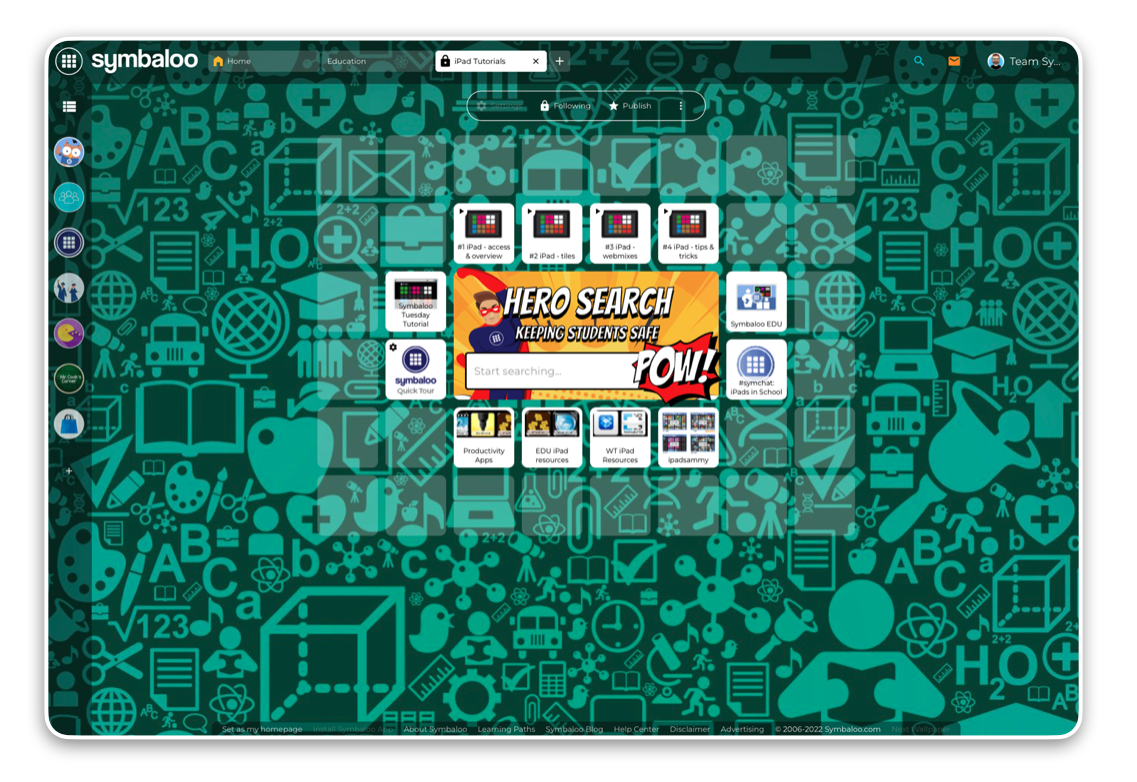 Please feel free to reach out if you need extra help; we would be happy to assist you.

Related Articles

Symbaloo vs. Symbaloo Webspaces

Symbaloo offers two separate experiences, all within the same account. You can start with a standard Symbaloo account, or a Symbaloo account with a connected Webspace. Both products are free to use (with advertisements), or you can subscribe to ...

How to share a Symbaloo Webspace

Custom Webspace URL One of the main features of a Symbaloo Webspace is a custom URL you are able to create upon signing up for or connecting a new Webspace to your personal Symbaloo account. These Webspace URL's are truly powerful and easy to use - ...

Remove Symbaloo from my Homepage

Symbaloo is a Website that can be set as a homepage in your browser, meaning you can also remove it easily. If you do not wish to use Symbaloo or do not want Symbaloo as your browser's start page, you can change your desired homepage within your ...

Why should I use Symbaloo?

Symbaloo is a visual bookmarking tool that makes it simple and fun to organize the best of the web. You have all your favorite websites at your fingertips. With an account, you can access your bookmarks from everywhere with any device and share your ...

How to use the Symbaloo Bookmarker Tool

The Symbaloo bookmarker tool is designed to allow you to create a Tile and add it to your Symbaloo account while you are browsing the web. Without even having an open Symbaloo Webmix !!!! To learn how to use the Symbaloo bookmarker tool, please watch ...